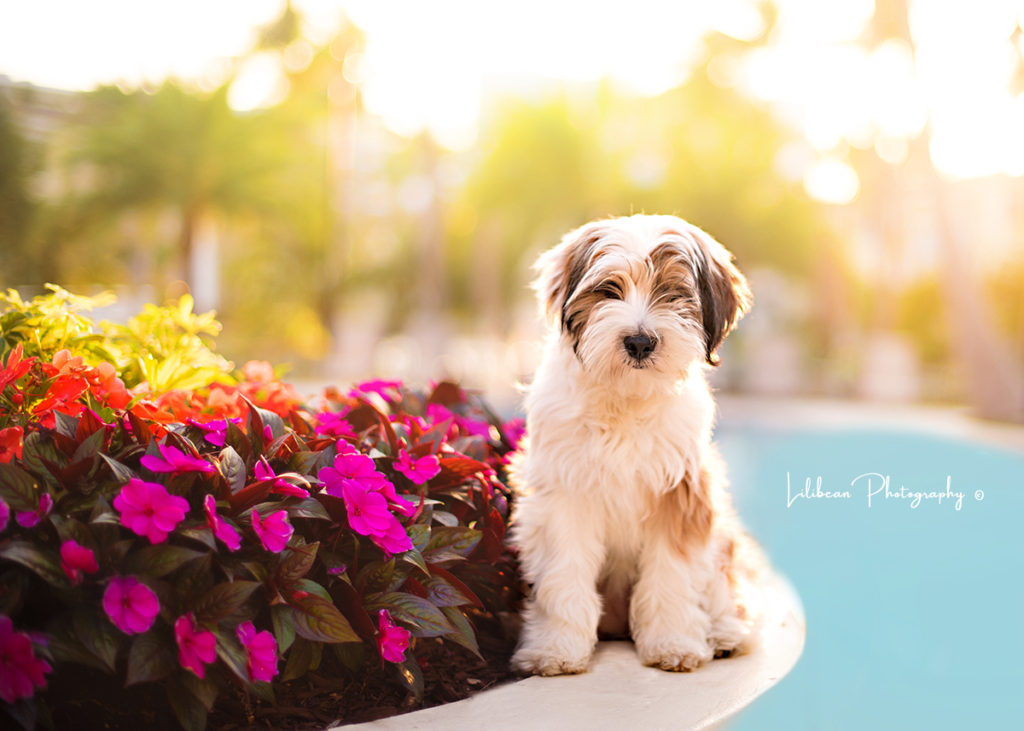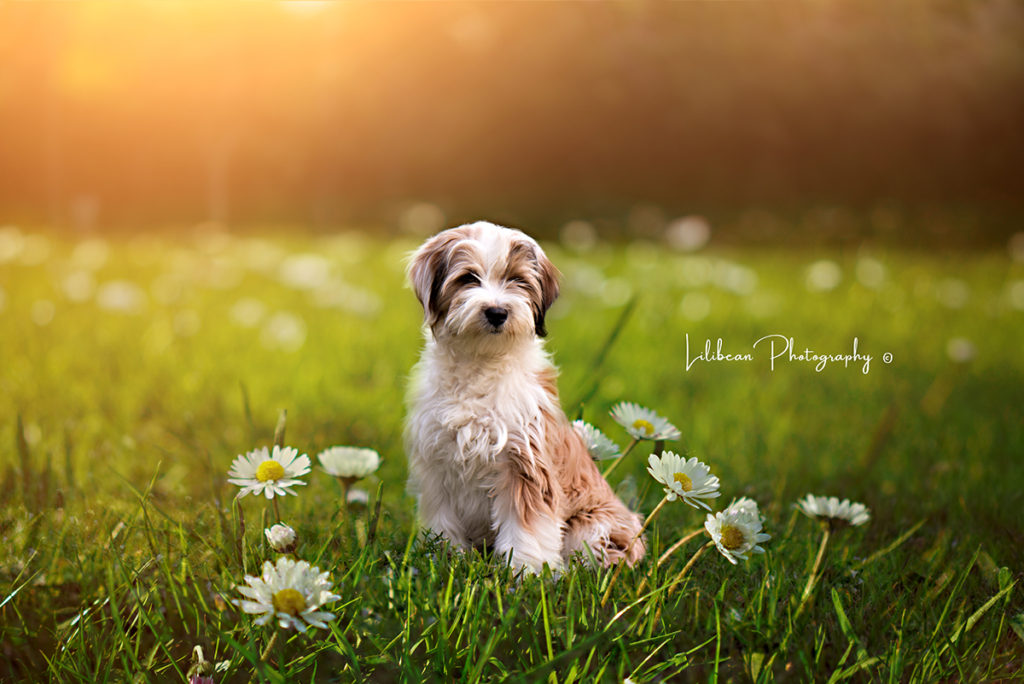 Today is one week with our new baby Zoey. She is a Tibetan Terrier born in August, 2018.
Our house was not the same since Lilibean (shihtzu) and Buddy (pekingese) passed away last year. Coming home to an empty house was kind of sad.
My kids wrote letters to Santa asking for a puppy and on Christmas morning, the last gift they opened was a letter and photos of Zoey. The letter said that he (Santa) found the PERFECT dog for our family and that we could pick her up the day we got back from our winter trip.
Daddy drove to Orlando and came back with this sweet little thing. She is super soft, cuddly and smart. She's learning things rather quickly and we couldn't be more proud of her.
You'll be seeing a lot more of my new daughter! And I do mean…. A LOT!