New Home Sales Tropical Retreat at the Margaritaville Beach Resort in Hollywood, FL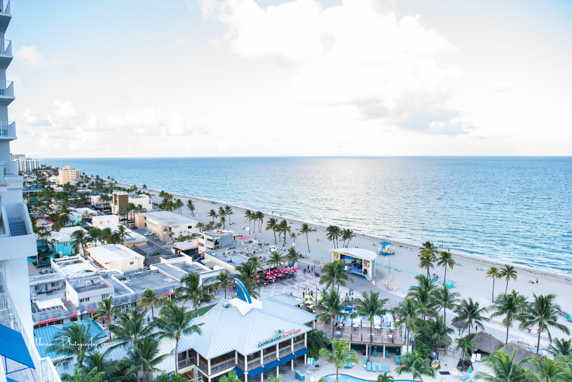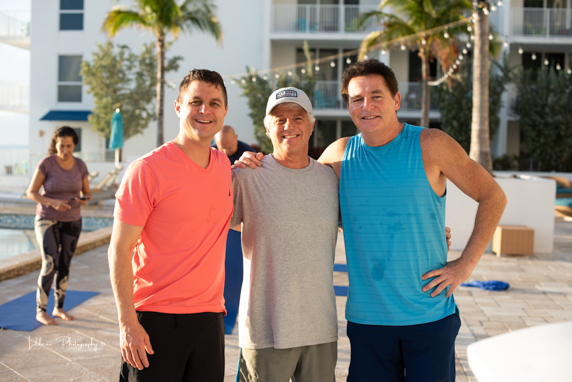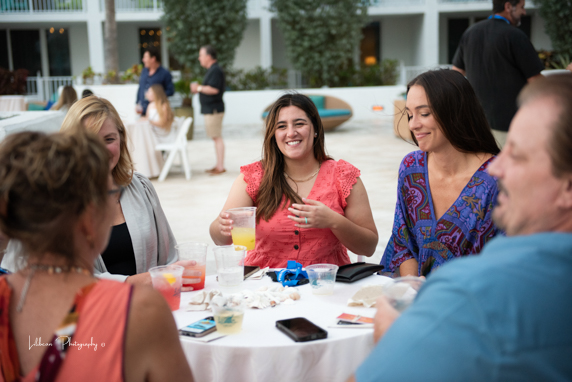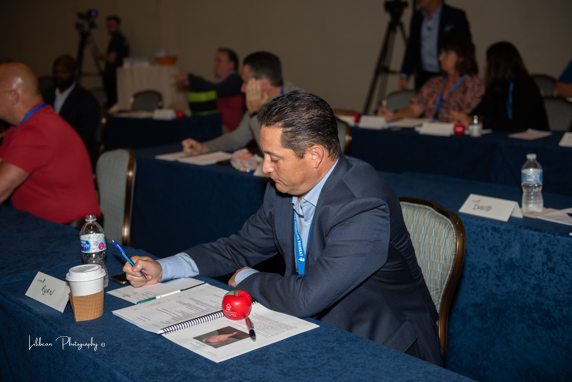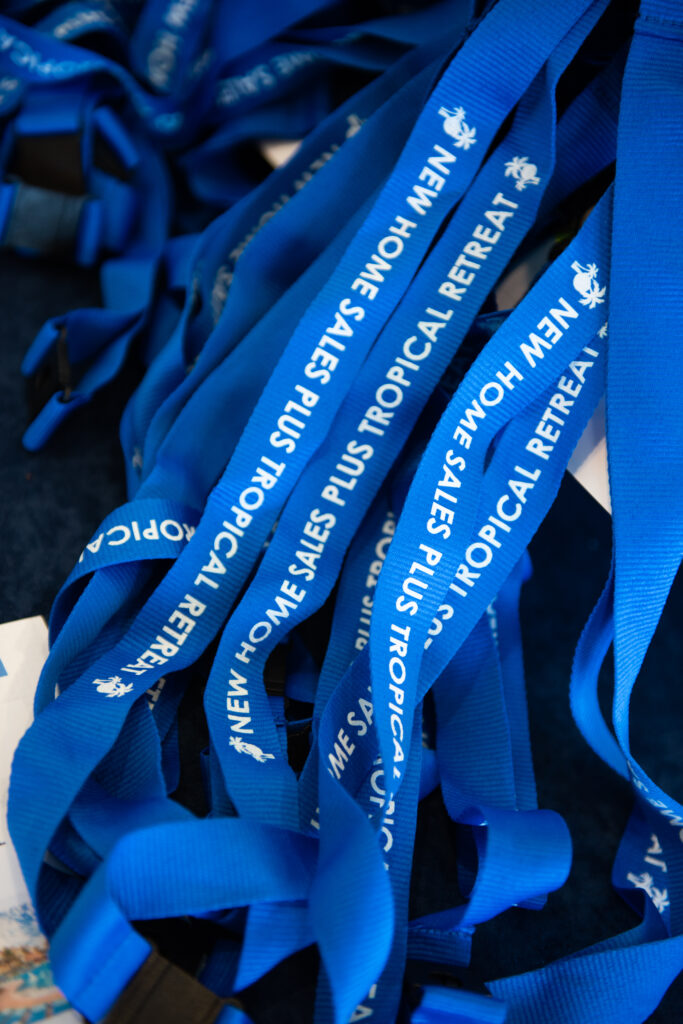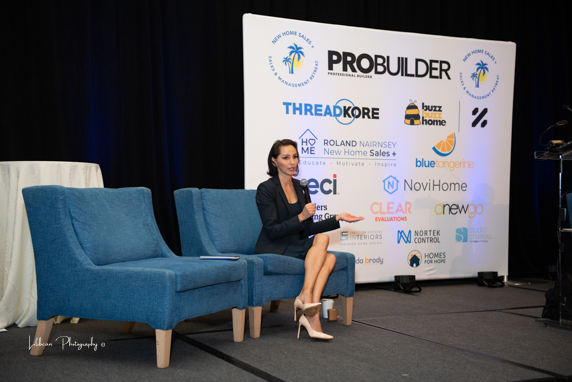 Hiring a professional photographer for your conference can have numerous benefits and can significantly enhance the overall event experience. Here are some compelling reasons why you should consider hiring a professional:
High-Quality Images: Professional photographers have the expertise, equipment, and skills to capture high-quality images in various lighting conditions. They can deliver sharp, well-composed, and visually appealing photos that showcase your conference in the best possible light.
Documenting the Event: Conferences are often important milestones for organizations, and having professional photos allows you to preserve the memories and document the key moments and activities that took place during the event.
Engaging Marketing Material: The images captured by a professional photographer can be used in marketing materials, promotional campaigns, social media, and website content. High-quality visuals can help attract attendees and sponsors for future conferences.
Highlighting Speakers and Presentations: Conferences often feature keynote speakers, panel discussions, and presentations. A professional photographer can capture engaging shots of these speakers in action, helping to showcase the value and expertise they bring to the event.
Capturing Candid Moments: Professional photographers excel at capturing candid moments and interactions among attendees. These candid shots can convey the enthusiasm, energy, and networking opportunities that make conferences special.
Increased Attendee Engagement: During and after the conference, sharing professional photos can increase attendee engagement and generate excitement for future events. People enjoy seeing themselves and their colleagues in high-quality photos, which can enhance the overall attendee experience.
Exclusive Coverage: With a dedicated professional photographer, you can ensure comprehensive coverage of all conference sessions and events. This means you won't miss out on critical moments and can have a full set of images to use for your conference's promotional materials.
Consistency in Style: Professional photographers can maintain a consistent style and approach throughout the event. This ensures that the images have a cohesive look and feel, which can be essential for branding purposes.
Time Savings: Hiring a professional allows you and your team to focus on organizing and managing the conference, without having to worry about taking photos. This allows you to stay more present and focused on the event's success.
Rights and Usage: When you hire a professional photographer, you can negotiate the usage rights of the images, ensuring that you have the necessary permissions to use the photos for marketing and promotional purposes.
Overall, hiring a professional photographer is a wise investment that can greatly contribute to the success of your conference. From capturing memorable moments to providing engaging visuals for marketing and documentation purposes, professional photography can add significant value to your event.