My baby turns 1 !
She is the cutest Tibetan Terrier I've ever met and amazing addition to our family.
She is super playful with kids and dogs. Has really good social and cuddling skills. Loves to sleep in cave like areas… her favorite is her crate even though she's welcome anywhere in the house. She's also a very fast runner! Must be those long legs of hers. We love her to pieces and she loves us right back. We couldn't be any happier with our little princess.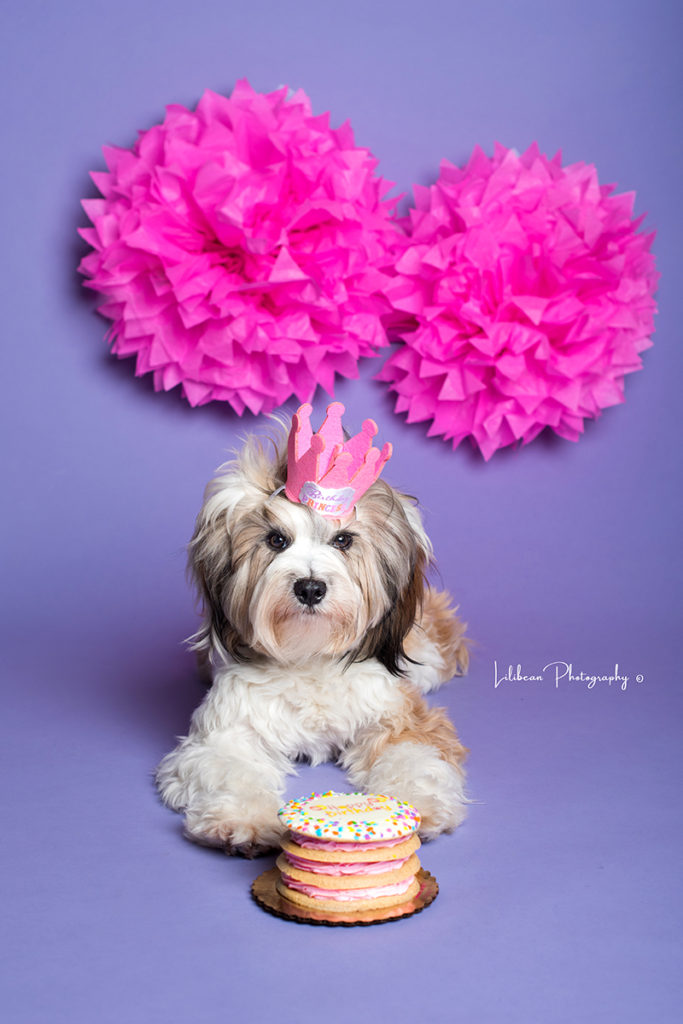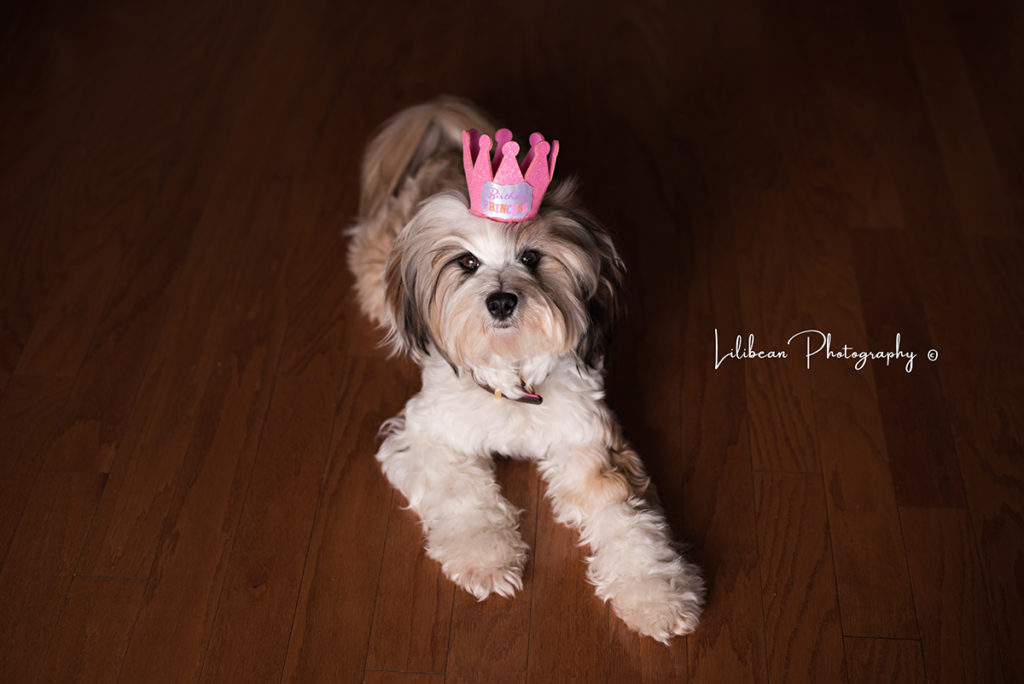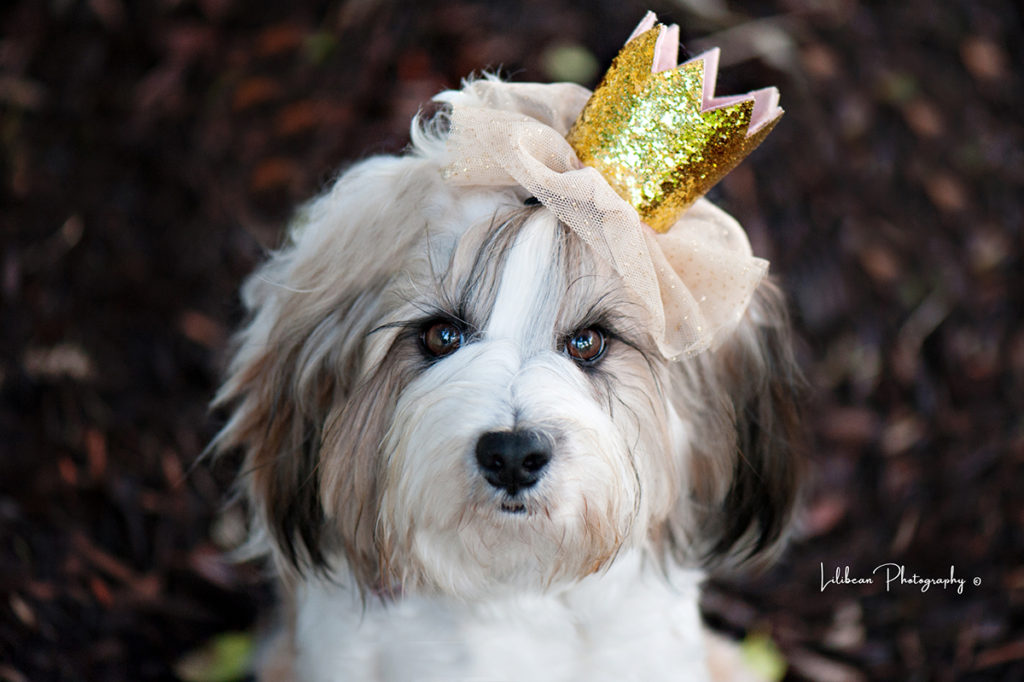 If you want to see previous photos of Zoey….
Here's Zoey when we first got her…..