Ms. B needed some new headshots…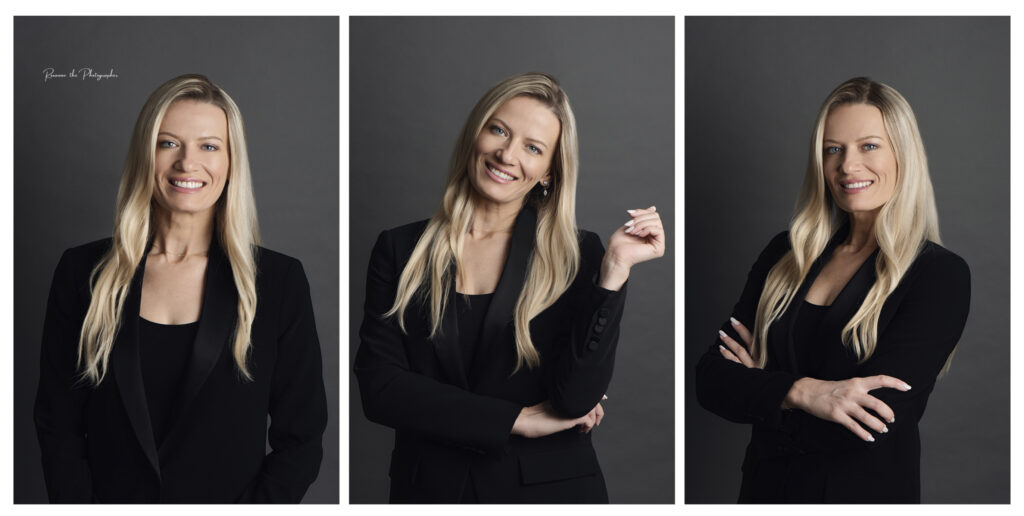 If you're interested in purchasing life insurance, look no further.
Insurance agents and brokers specialize in helping individuals and families find the right life insurance policies. They can provide guidance, assess your needs, and offer options from various insurance companies.
It's important to provide accurate information about your personal and financial situation so that you can receive appropriate recommendations and quotes. Be prepared to discuss your income, family situation, financial goals, and any outstanding debts.
Life insurance serves several important purposes, and whether you need it depends on your individual circumstances and financial goals. Here are some common reasons why people consider purchasing life insurance:
Financial Protection for Loved Ones: One of the primary reasons to have life insurance is to provide financial security for your loved ones in case you pass away. If you are the primary breadwinner in your family, life insurance can replace your income, helping your family meet their financial needs, pay bills, and maintain their standard of living.
Covering Debts and Expenses: Life insurance can be used to cover outstanding debts such as a mortgage, car loans, credit card debt, or medical bills. It ensures that your family isn't burdened with these financial obligations when you're no longer there to pay them.
Funeral and Final Expenses: Funerals and burial expenses can be costly. Life insurance can help cover these immediate expenses, relieving your family of the financial burden during a difficult time.
College Education: If you have children and want to ensure they have access to higher education, life insurance can be used to fund their college tuition and other educational expenses.
Estate Planning: Life insurance can play a vital role in estate planning. It can provide funds to pay estate taxes and other settlement costs, ensuring that your estate is passed on to your heirs as you intend.
Business Continuation: If you're a business owner, life insurance can help ensure that your business can continue to operate smoothly after your passing. It can be used to buy out a deceased partner's share or provide funds for the transition of ownership.
Charitable Giving: If you have charitable intentions, life insurance can be a tool to leave a significant donation to your chosen charity or cause.
Supplement Retirement Income: Some types of life insurance, such as cash-value or permanent life insurance, can accumulate a cash value over time. This cash value can be accessed or borrowed against in retirement to supplement your income.
Peace of Mind: Life insurance provides peace of mind, knowing that your loved ones will be financially protected even if something unexpected happens to you.