A very special milestone for this lovely couple. 50 beautiful years !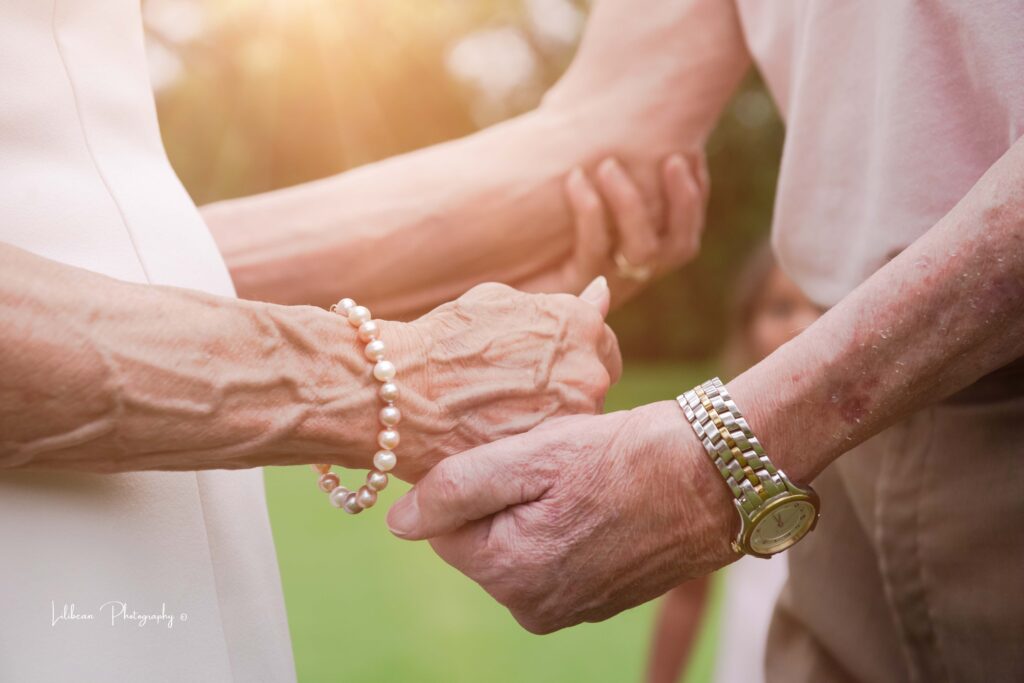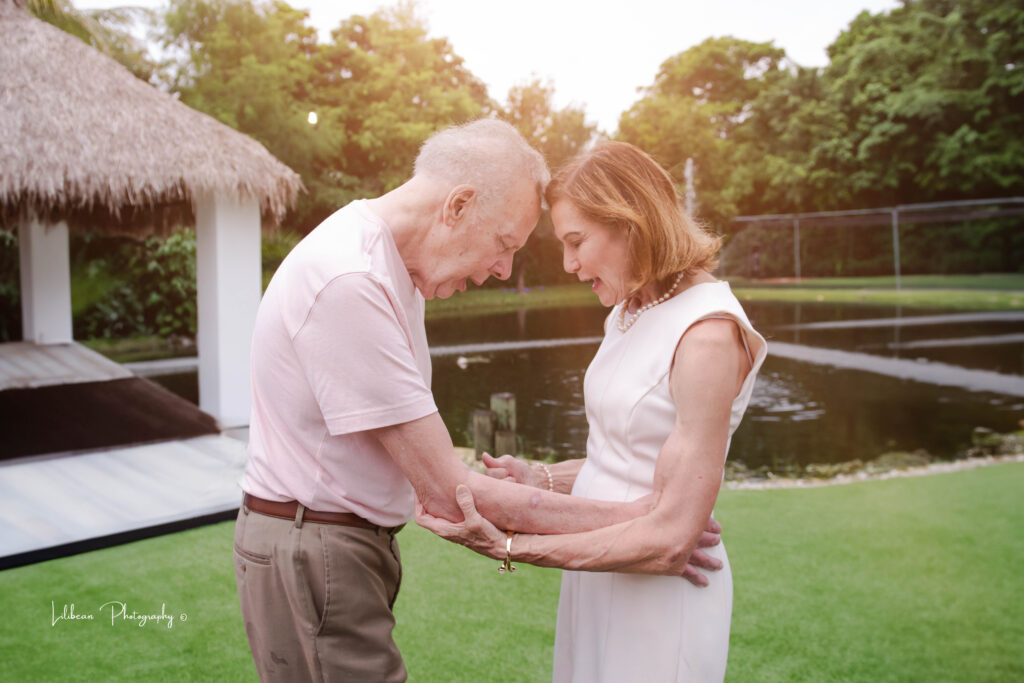 Have a big anniversary coming up and looking for ways to renew your vows? Here are some tips…
Choose a Meaningful Location: Consider renewing your vows in a location that holds significance for you as a couple. It could be the same place where you got married or a destination that holds special memories for both of you.
Plan a Ceremony: Organize a ceremony to renew your vows. You can involve family and friends or keep it intimate with just the two of you. Customize the ceremony to reflect your journey as a couple and the love you share.
Write Personalized Vows: Take the opportunity to write new vows that reflect the experiences, challenges, and triumphs you've shared over the past 50 years. Express your love, gratitude, and commitment to each other in your own words.
Include Family and Friends: If you want to involve loved ones, consider having your children, grandchildren, or close friends participate in the ceremony. They can give readings, share memories, or play musical instruments to make it even more special.
Recreate Moments from Your Wedding: Incorporate elements from your original wedding day into the vow renewal ceremony. Wear attire reminiscent of your wedding day, play the same songs, or include photos and videos from your early years together.
Plan a Reception: After the vow renewal ceremony, celebrate with a reception or a dinner party. You can share a meal, dance to your favorite songs, and reminisce about your journey together.
Renewed Rings or Gifts: Consider exchanging new rings or special gifts as symbols of your enduring love and commitment. You can choose to have your original rings re-engraved or select new ones to mark this milestone.
Photo or Video Montage: Create a photo or video montage showcasing your journey together. Include memorable moments, milestones, and highlights from the past 50 years. Display it during the celebration to evoke nostalgia and appreciation.
Toasts and Speeches: Invite family and friends to offer toasts and speeches, sharing their well wishes, memories, and reflections on your 50 years of marriage. It can be a heartwarming and touching moment during the celebration.
Plan a Special Trip: Consider taking a romantic trip or vacation to celebrate your 50th anniversary and vow renewal. It can be a chance to relax, reconnect, and create new memories together.