Happy Birthday Princess! What a happy little girl you are!
This is my favorite type of session. Outdoor, right before sunset and gorgeous sunlight!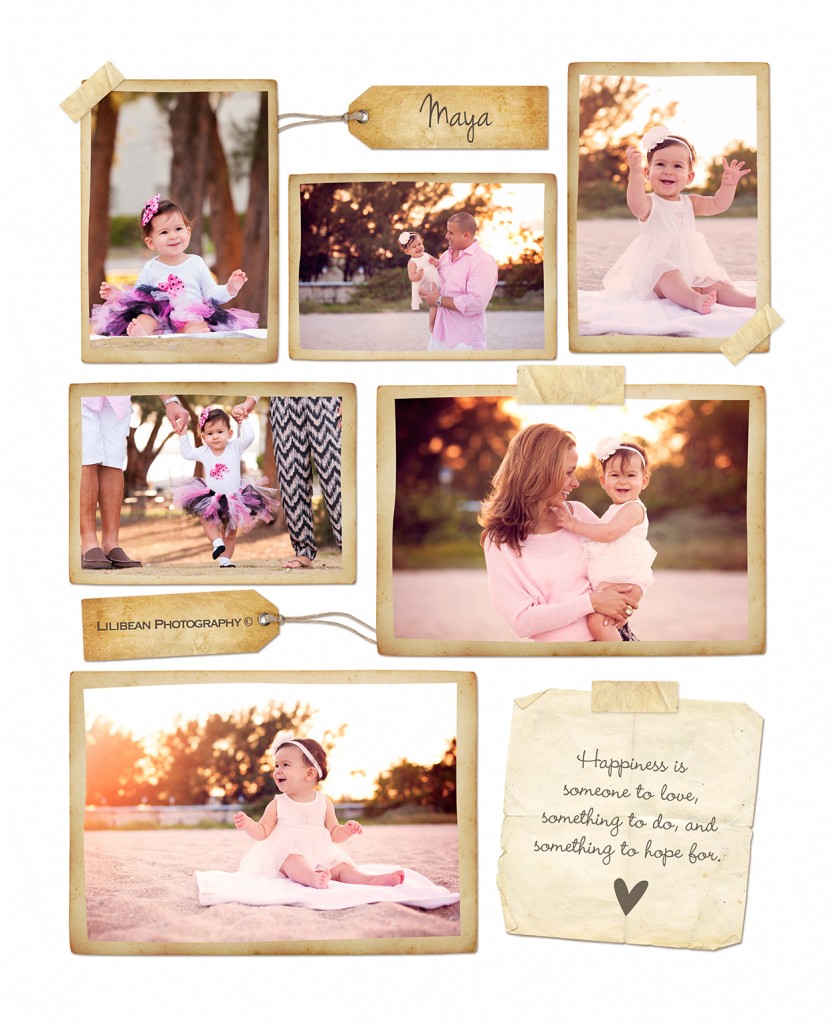 A beach shoot can be a great idea with a baby, as the natural beauty of the beach provides a stunning backdrop for your photos. However, there are a few things to keep in mind when planning a beach shoot with a baby:
Safety: Make sure the baby is protected from the sun and sand, and that any props used are safe for the baby to be around.
Comfort: Consider the comfort of the baby, especially if it's hot outside. You may want to bring along a sunshade or umbrella to provide some relief from the sun.
Timing: Plan the photo shoot around the baby's nap time or when they are typically at their best, as you want them to be happy and relaxed for the photos.
Logistics: Make sure you have everything you need to take care of the baby on the beach, such as snacks, diapers, and a change of clothes.
By keeping these factors in mind, you can ensure a successful and enjoyable beach photo shoot with your baby.