Always lovely to see "my" babies and capture their adorable personalities each year.
I've been documenting Ms Stella since she was in her mommy's belly. What an honor <3
Happy 4th birthday sweet pea!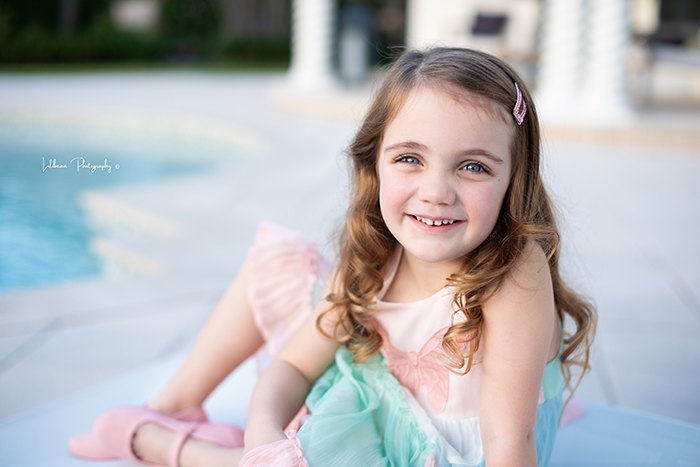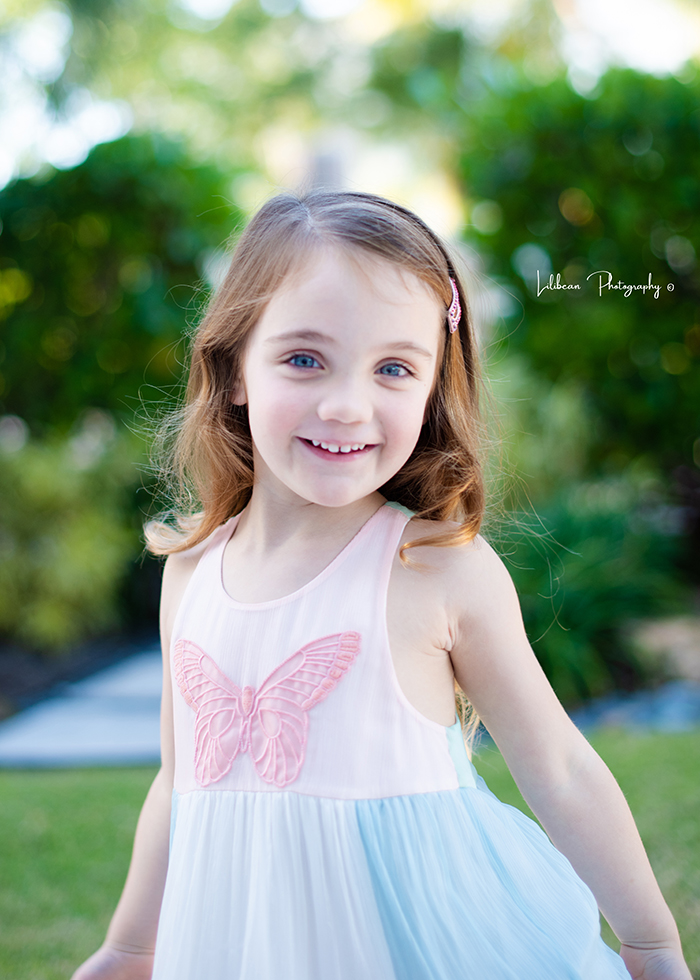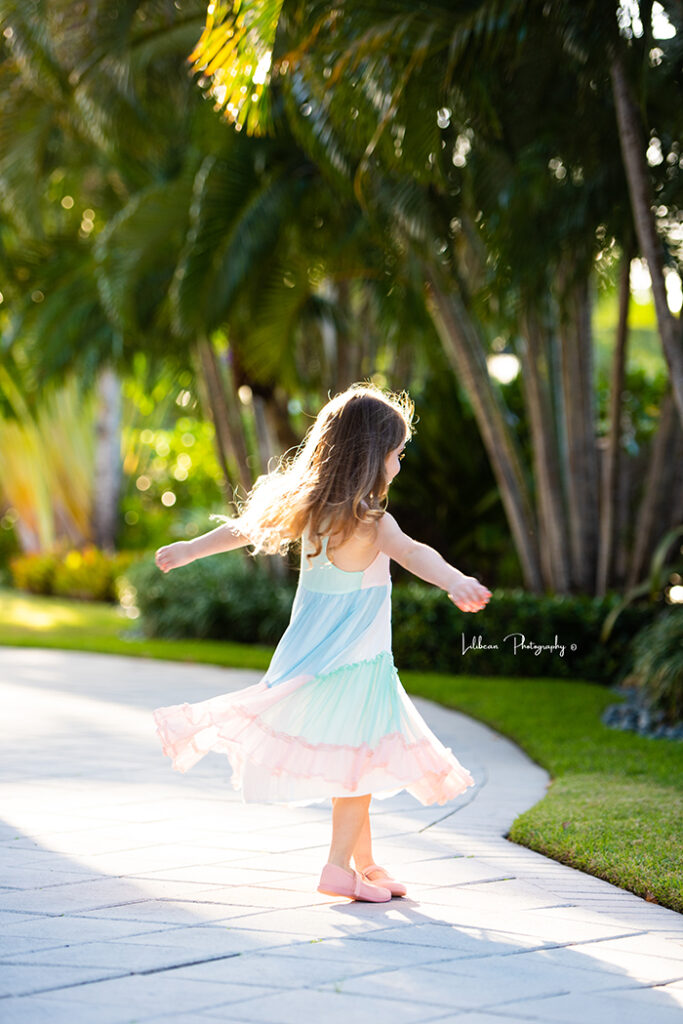 When looking for a family photographer, there are several key factors to consider to ensure you find the right fit for your needs:
Style: Look for a photographer whose style aligns with your vision for your family photos. Do you prefer more posed and formal images, or a more natural and candid approach?
Experience: Look for a photographer who has experience working with families and children, as they will be better equipped to handle any unexpected situations that may arise during your session.
Portfolio: Review the photographer's portfolio to see the quality of their work and get a sense of their style and approach.
Availability: Check the photographer's availability to make sure they can accommodate your schedule and desired date for the photo session.
Personality: Consider the photographer's personality and communication style, as you want someone you feel comfortable and relaxed around.
Price: Finally, consider the cost of the photographer's services and make sure it fits within your budget.
By taking the time to consider these factors, you can find a family photographer who can provide you with high-quality, meaningful images that you'll treasure for years to come.