Steeledge Crossfit in North Miami competing at Reaching Greatness Crossfit in Sunrise, FL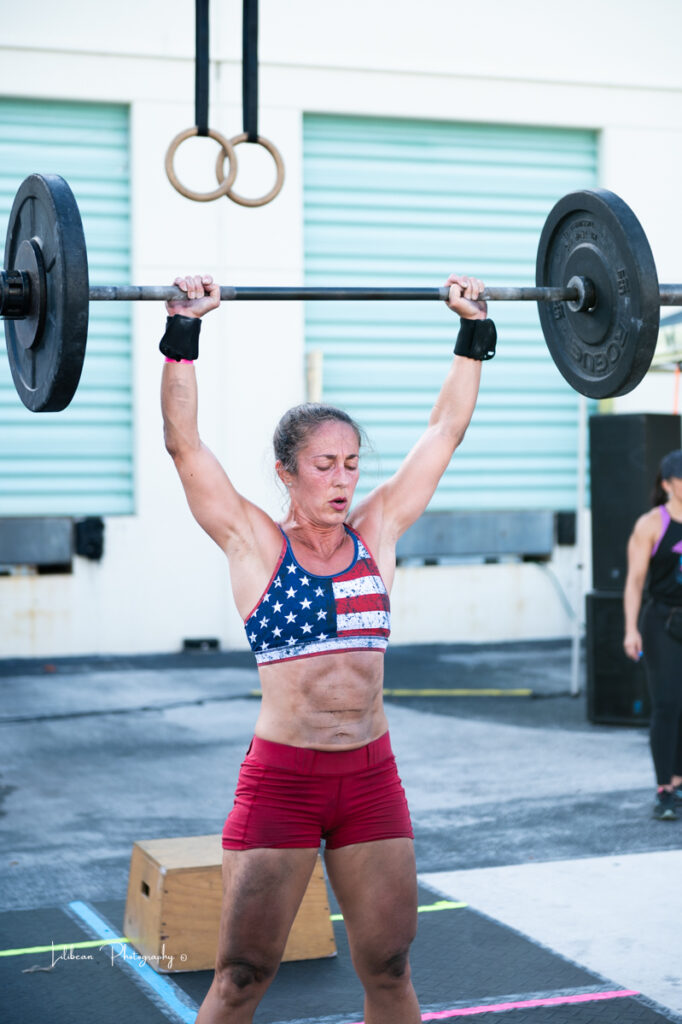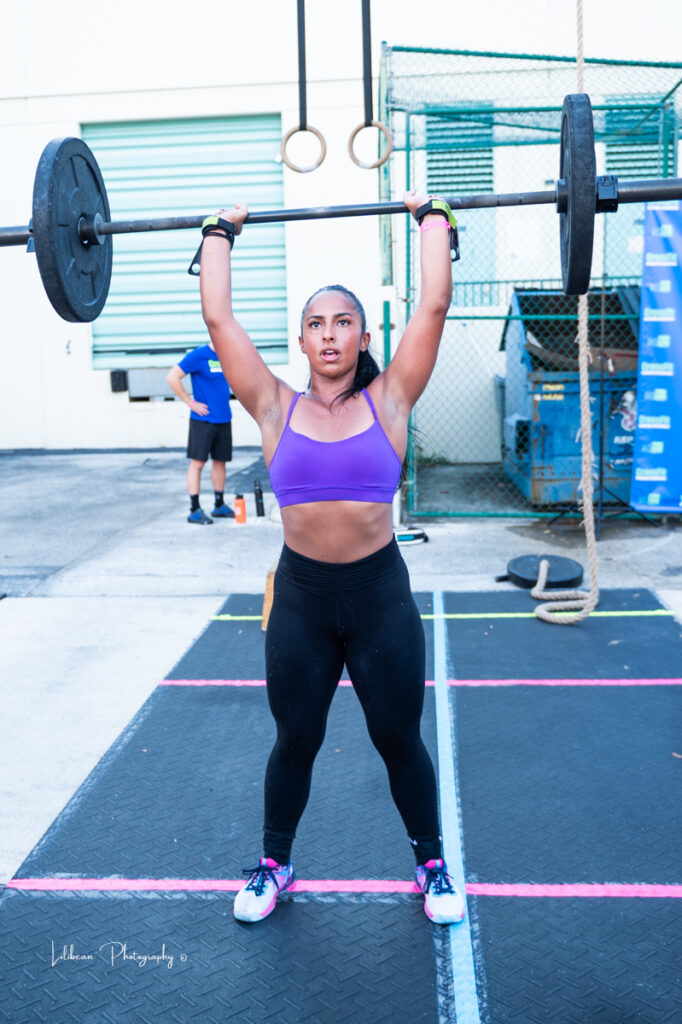 CrossFit is a high-intensity fitness regimen that combines elements of cardiovascular exercise, weightlifting, gymnastics, and functional movements. Here are some potential reasons why you might consider doing CrossFit:
Variety and Challenge: CrossFit workouts are known for their constantly varied and challenging nature. This can help prevent boredom and plateaus in your fitness routine, keeping you engaged and motivated.
Community and Support: Many CrossFit gyms (or "boxes") foster a strong sense of community among their members. The group atmosphere can provide motivation, accountability, and a social aspect that keeps you coming back.
Functional Fitness: CrossFit emphasizes functional movements that mimic real-life activities, helping you develop practical strength and fitness that can improve your daily life.
Time Efficiency: CrossFit workouts are often short but intense, making them suitable for people with busy schedules who still want to achieve effective workouts.
Increased Strength and Conditioning: CrossFit incorporates weightlifting and bodyweight exercises, which can lead to improvements in overall strength, muscle endurance, and cardiovascular fitness.
Goal-Specific Training: CrossFit can be adapted to various fitness goals, whether you're aiming to lose weight, gain muscle, improve athletic performance, or enhance general fitness.
Competitive Element: Some individuals thrive on the competitive aspect of CrossFit, whether it's competing against others or striving to beat your own personal records.