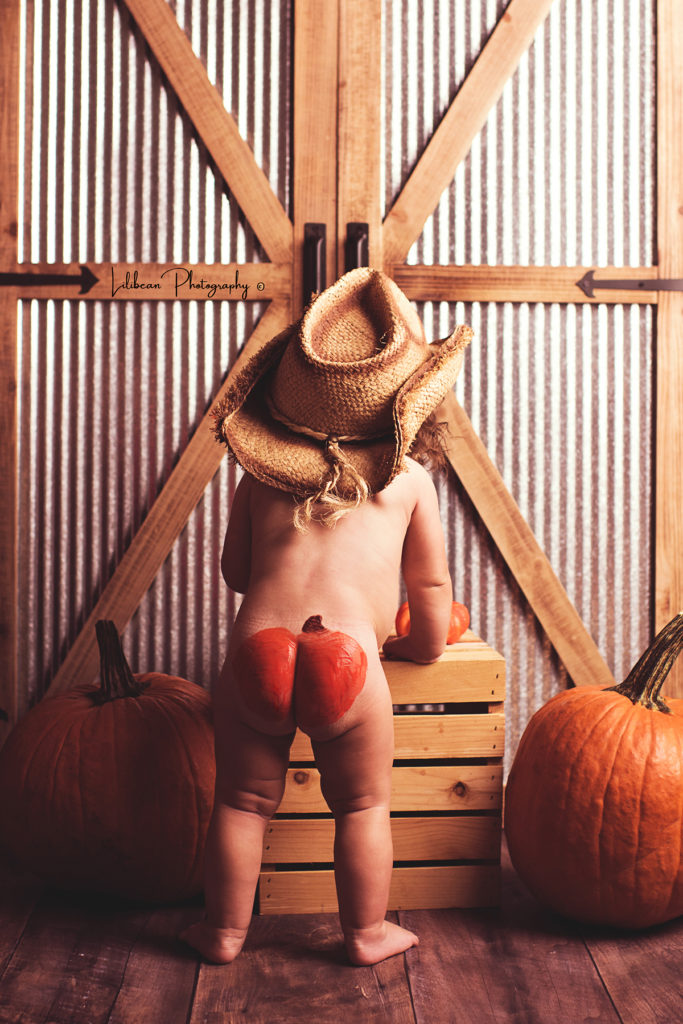 I'm pretty sure this is the cutest pumpkin moon I've ever seen!
I'm so excited to see all the kids' costumes tonight! Trick or Treating in my neighborhood is so much fun.  We are surrounded by condos here in Aventura, so the kids love to come to our development, so they can go house to house and collect their treats.   This year my son decided to be a gangster, my older daughter is some kind of witch thing and my youngest daughter will wear her inflatable unicorn costume!
Hope you all have an amazing day! Don't eat too much of your kids' candy this evening!!  I'll be "checking" their candy are possibly removing the reese's peanut butter cups for myself hahaha!