What a lucky little girl to have such a creative mom!
Polynesian dresses for all the guests!?  I mean what else would they wear during their Hula Dance Lesson?
The desserts were almost too beautiful to eat! Check out the volcano cookies, cake pops, candied apples, Oreo wave cookies, cupcakes PLUS 3 CAKES!!
Notice the tribal tattoos? and the botanical bracelets?
Did I mention the Polynesian FIRE SHOW!
And how about those Props and gift bags???
This was an amazing EVENT! Happy Birthday Kailani!!!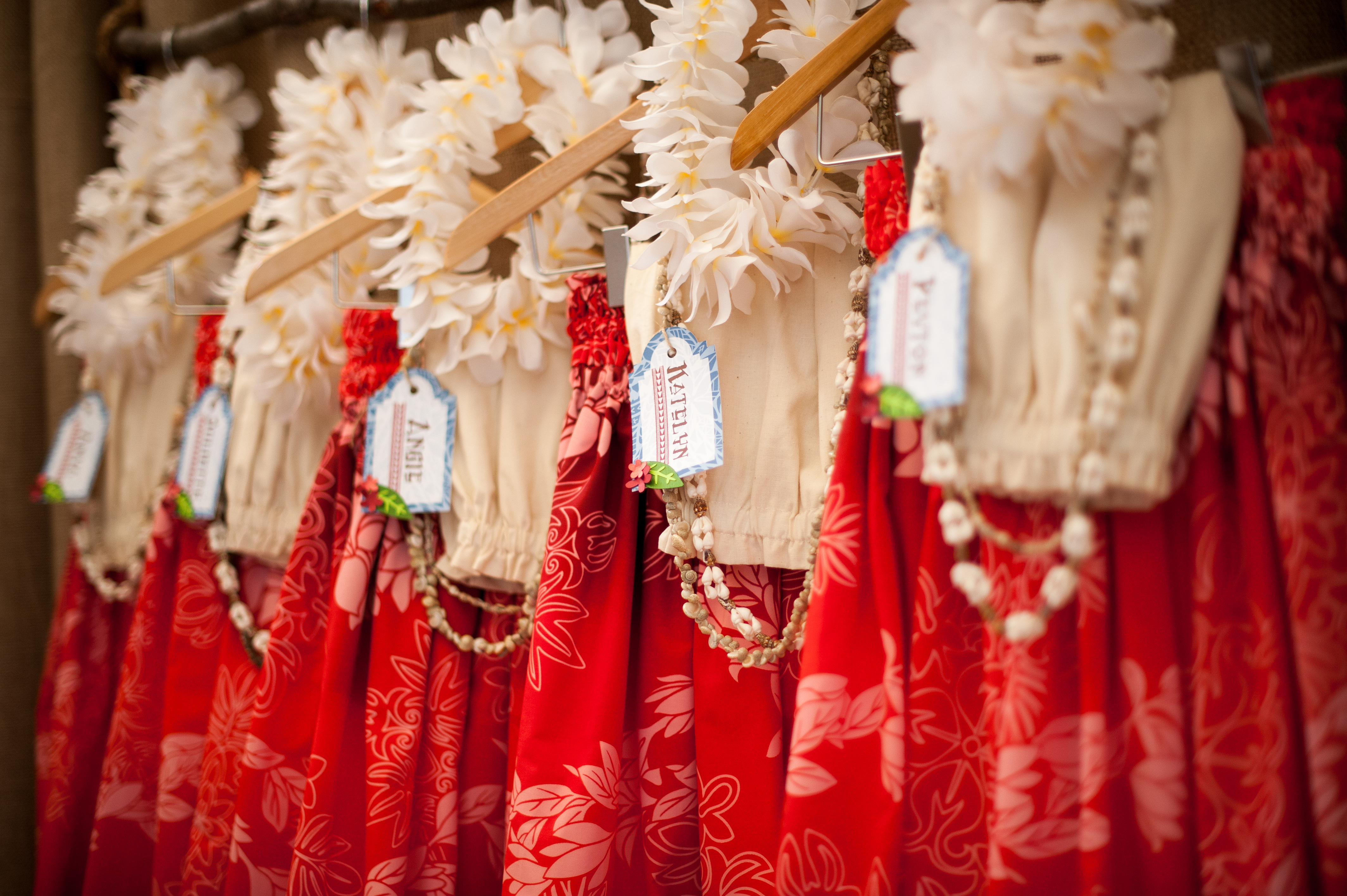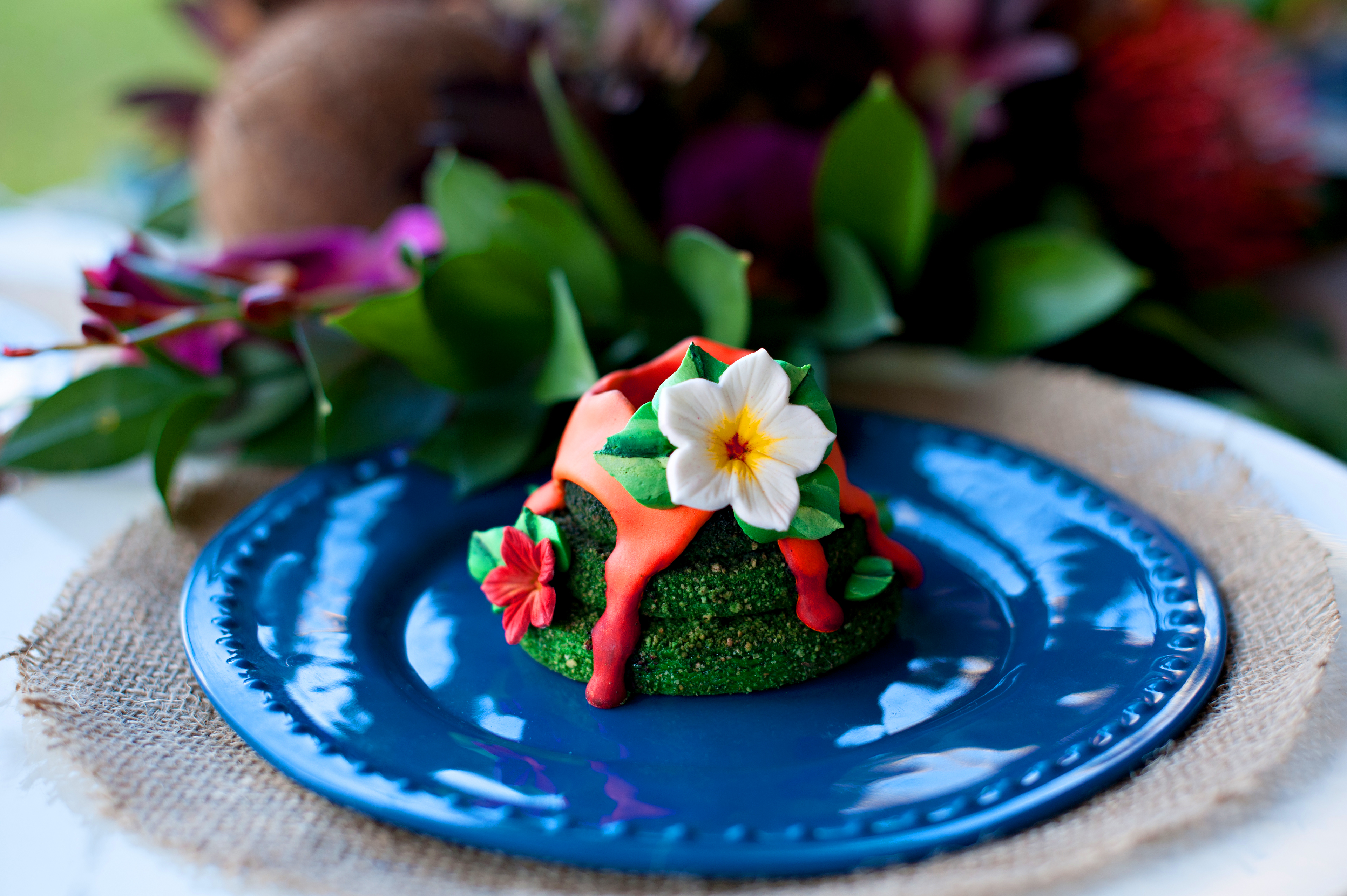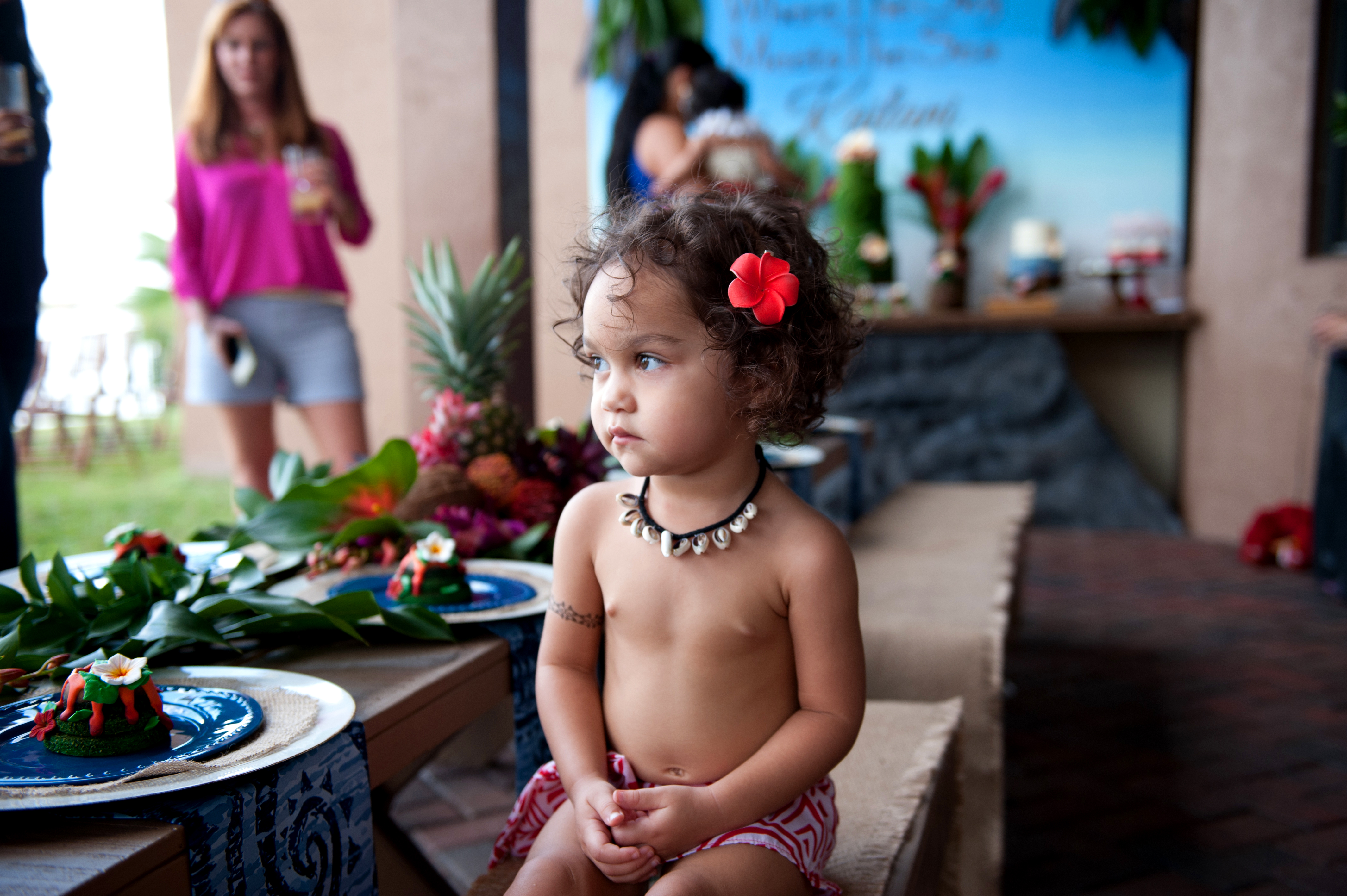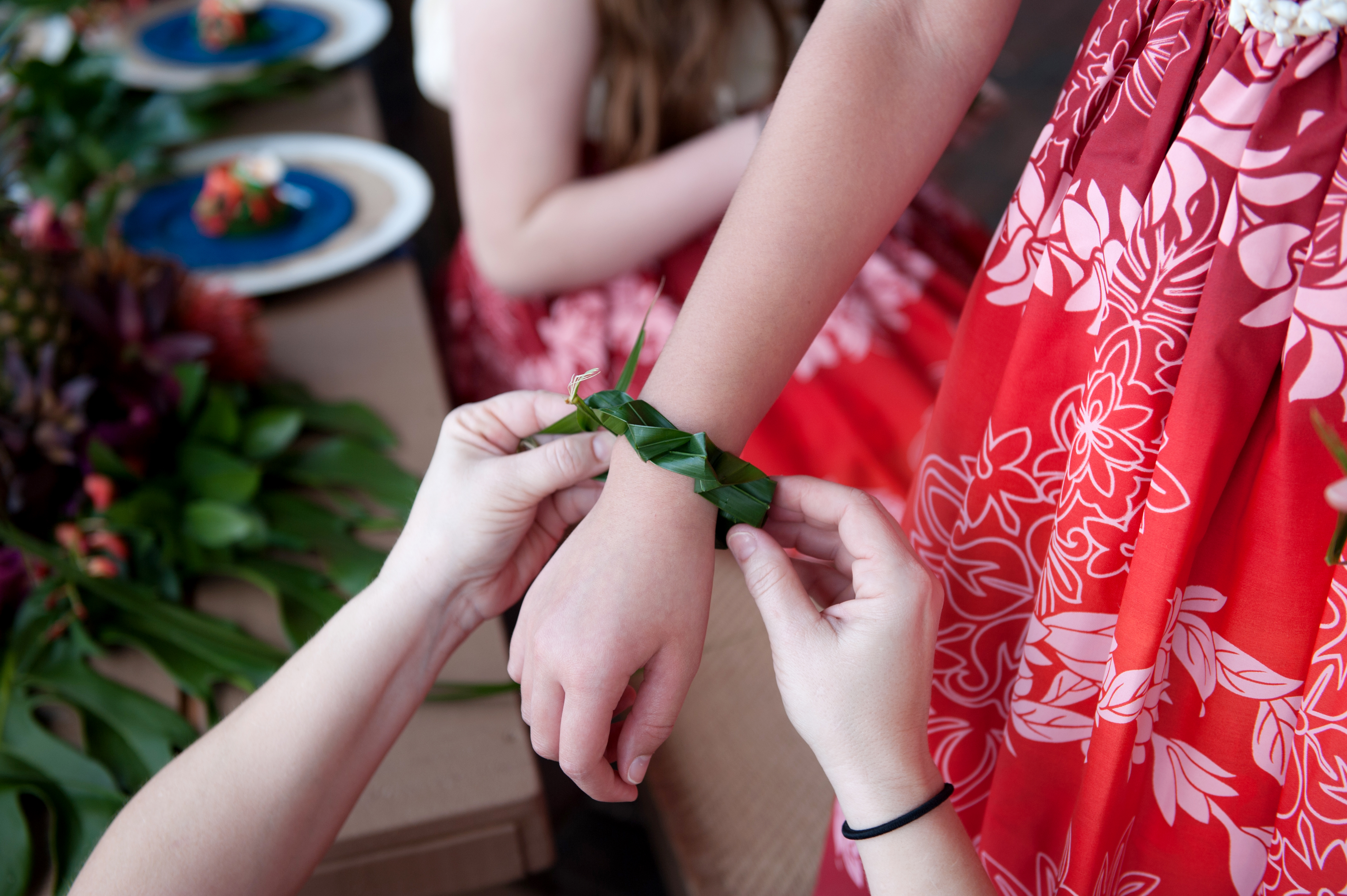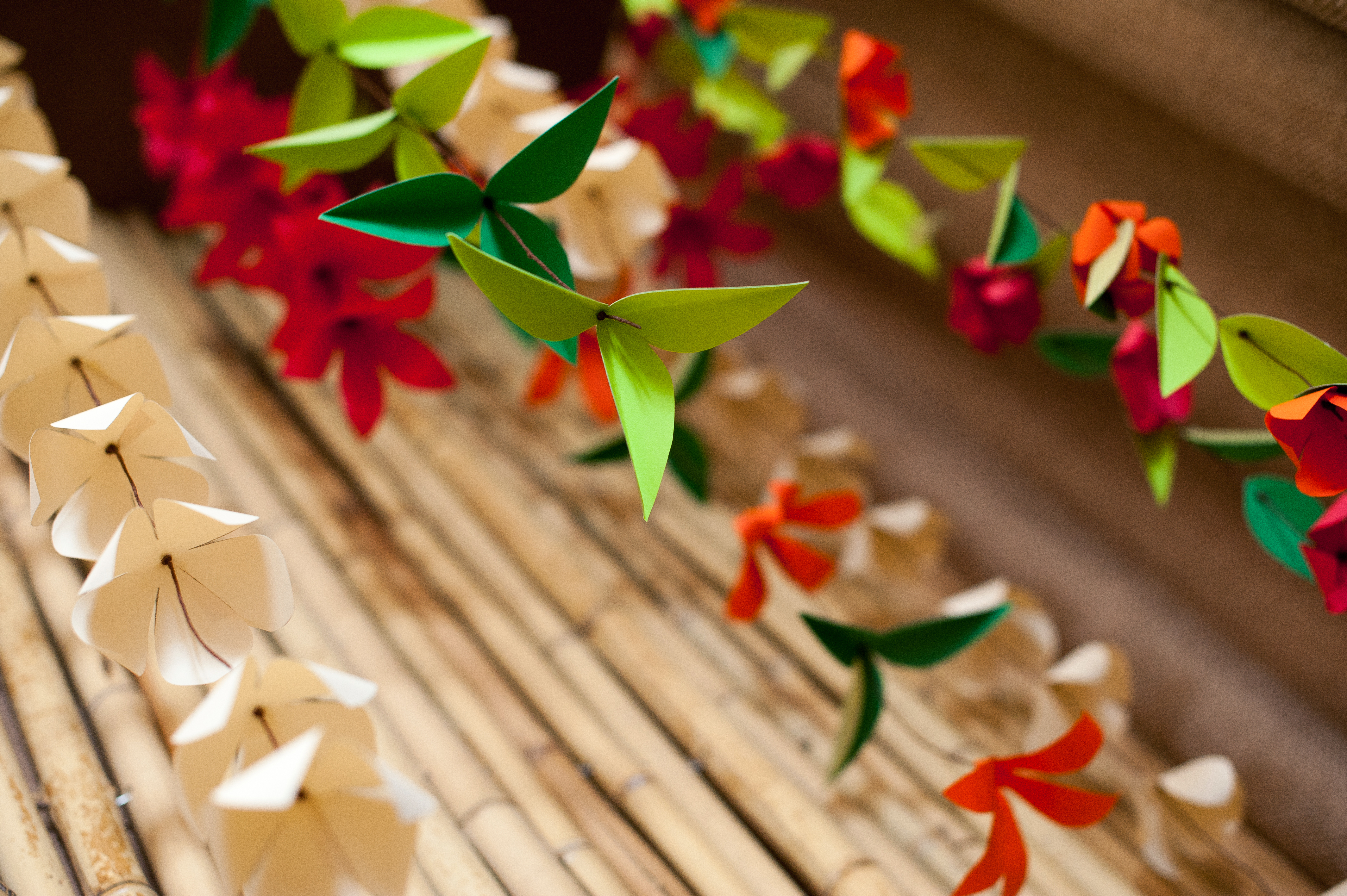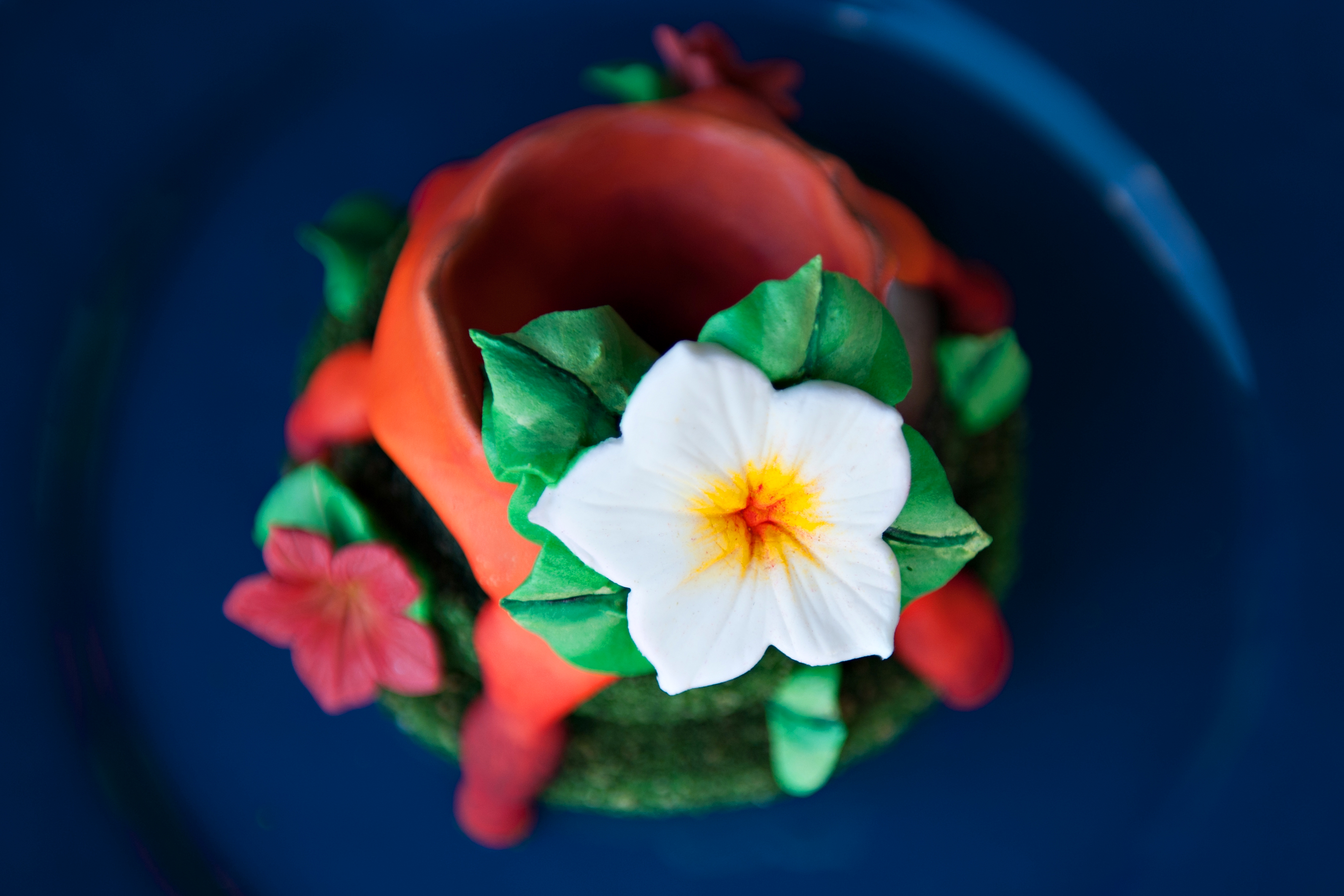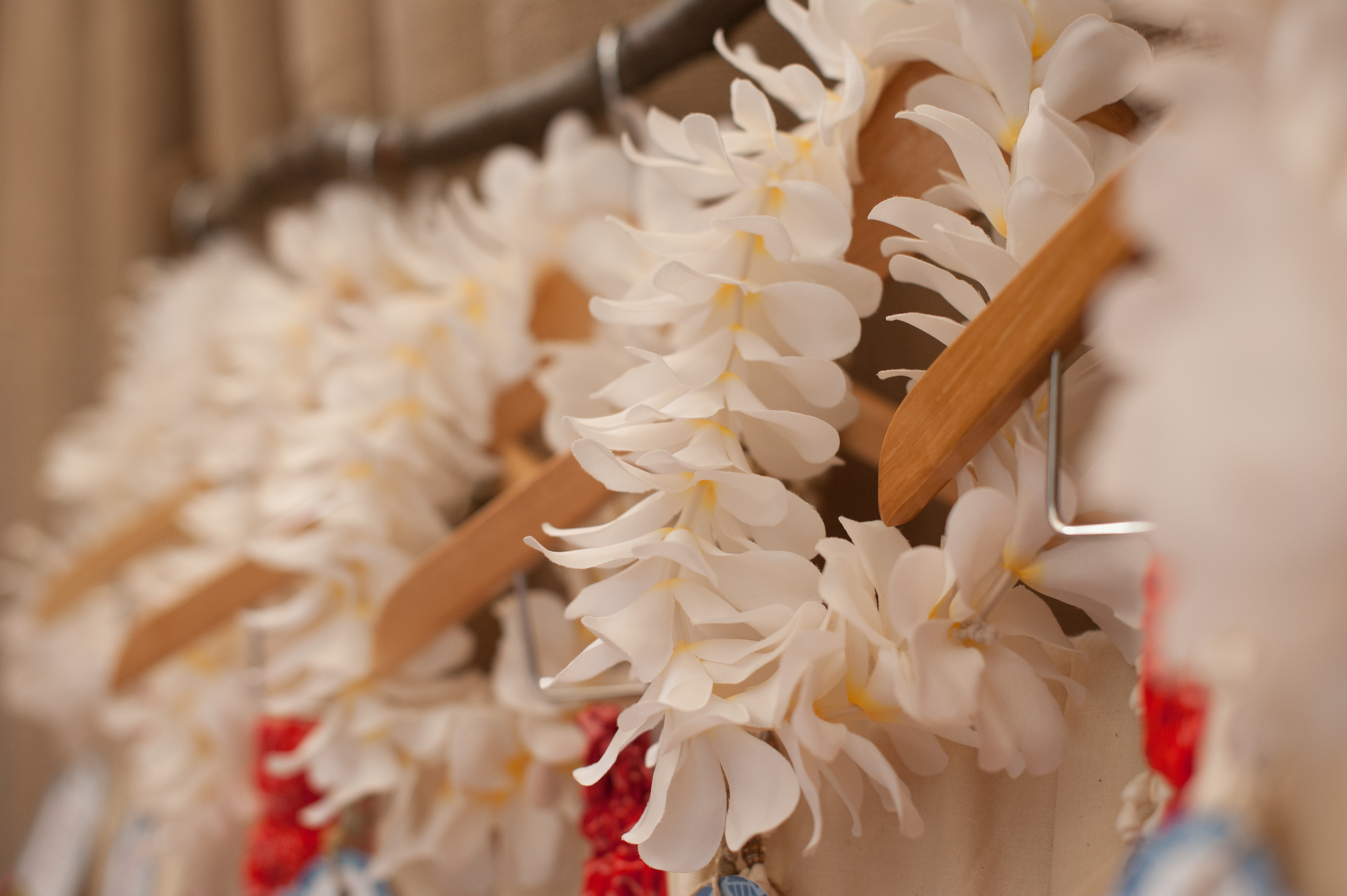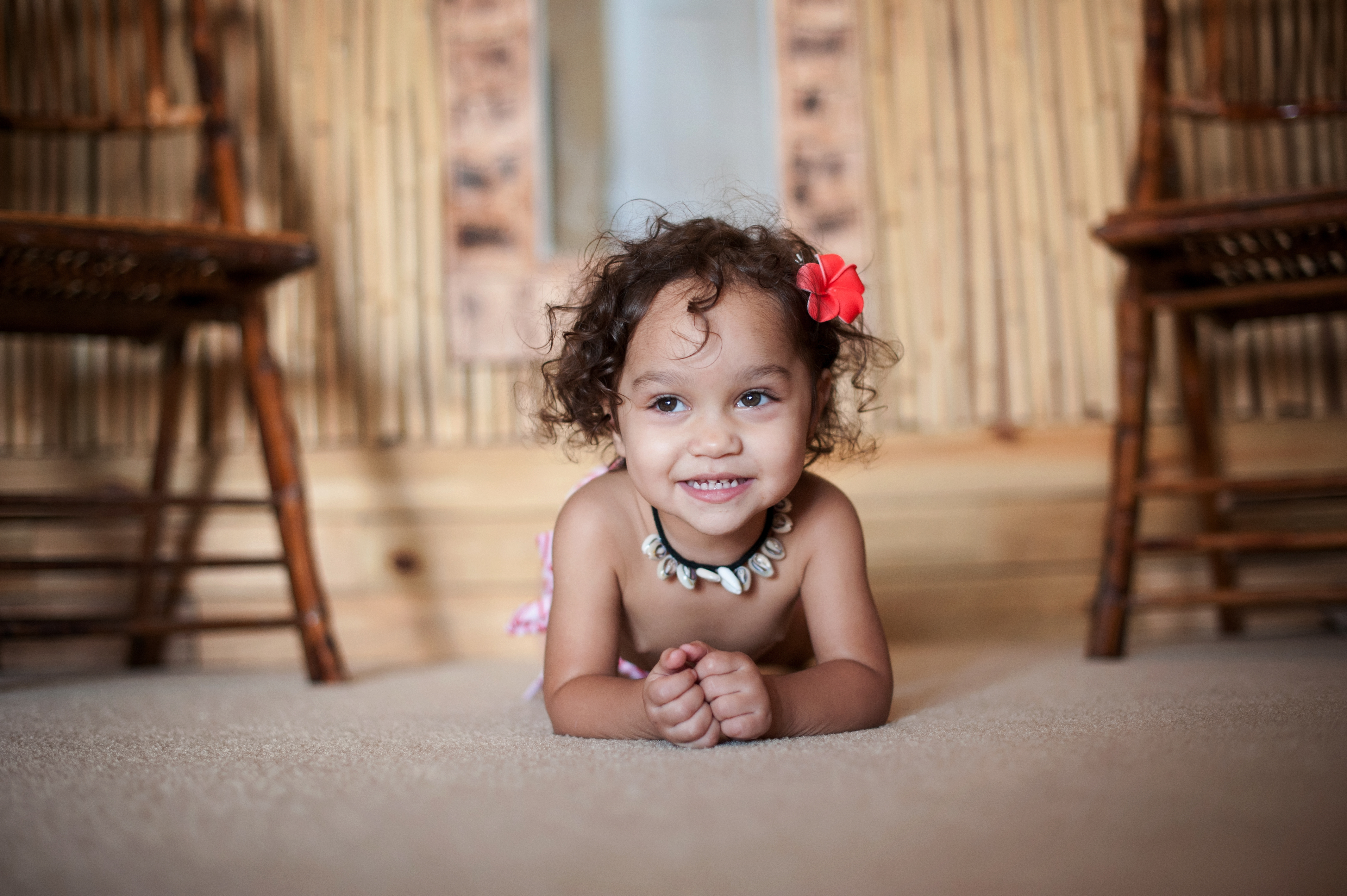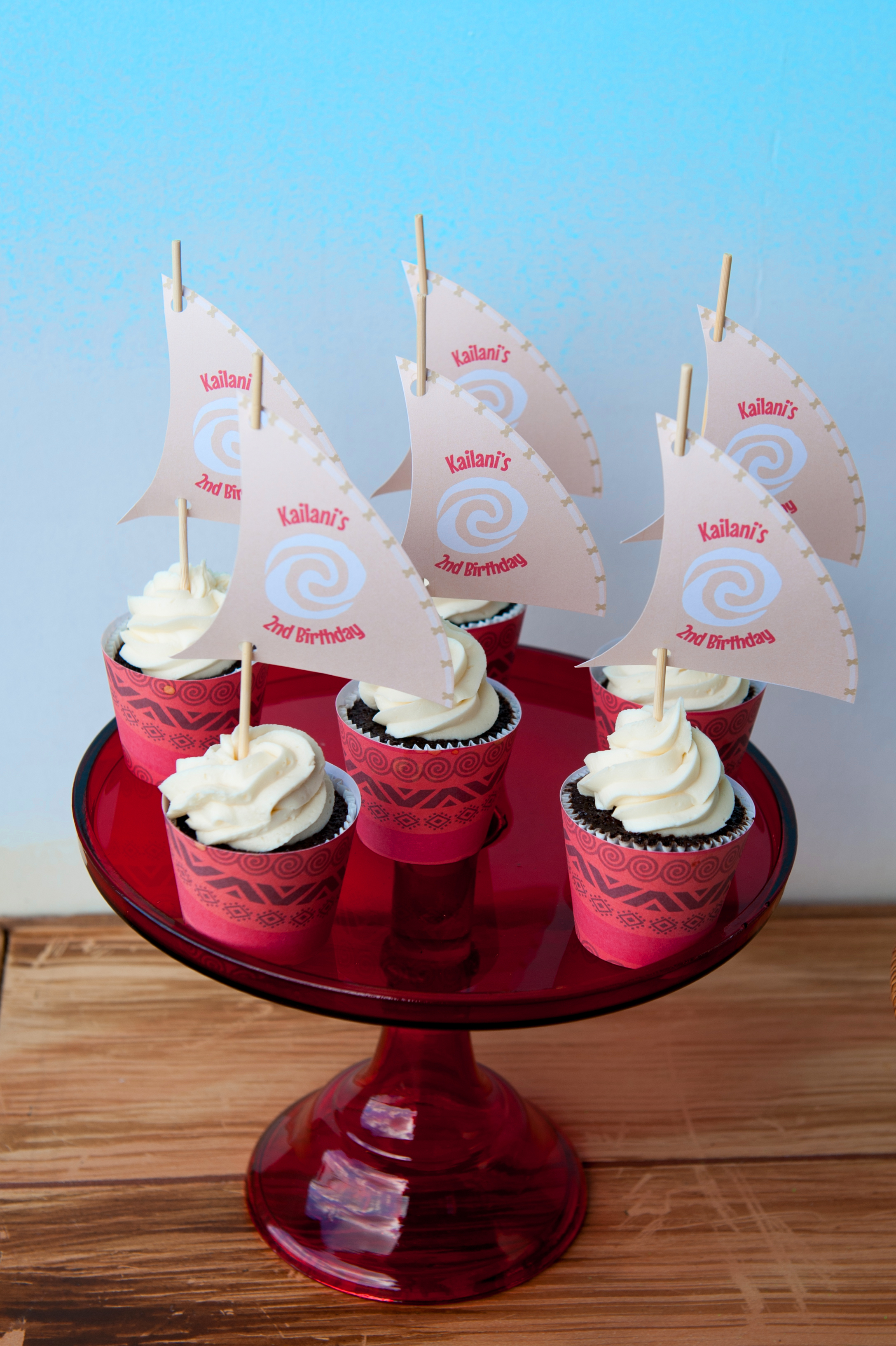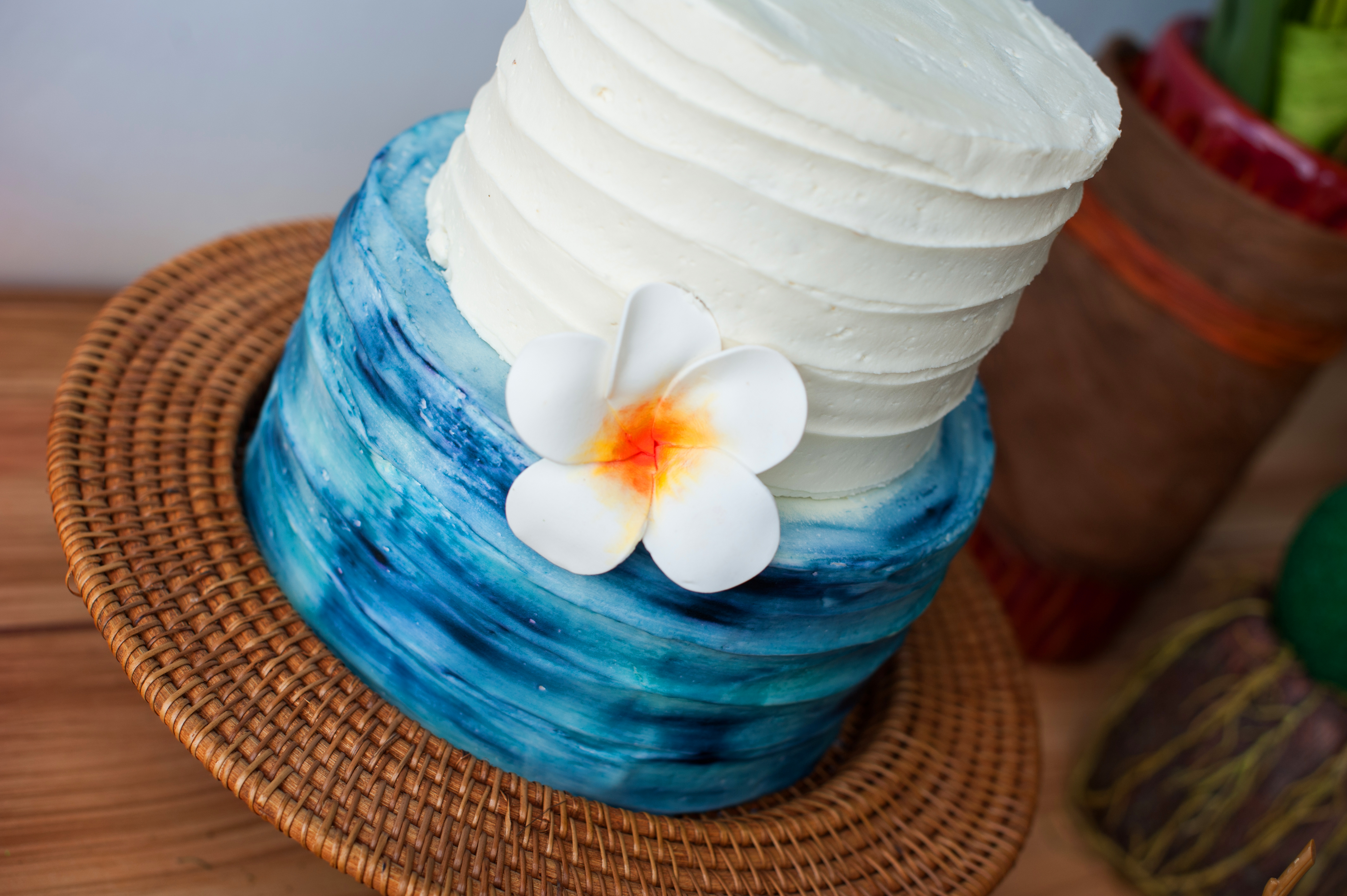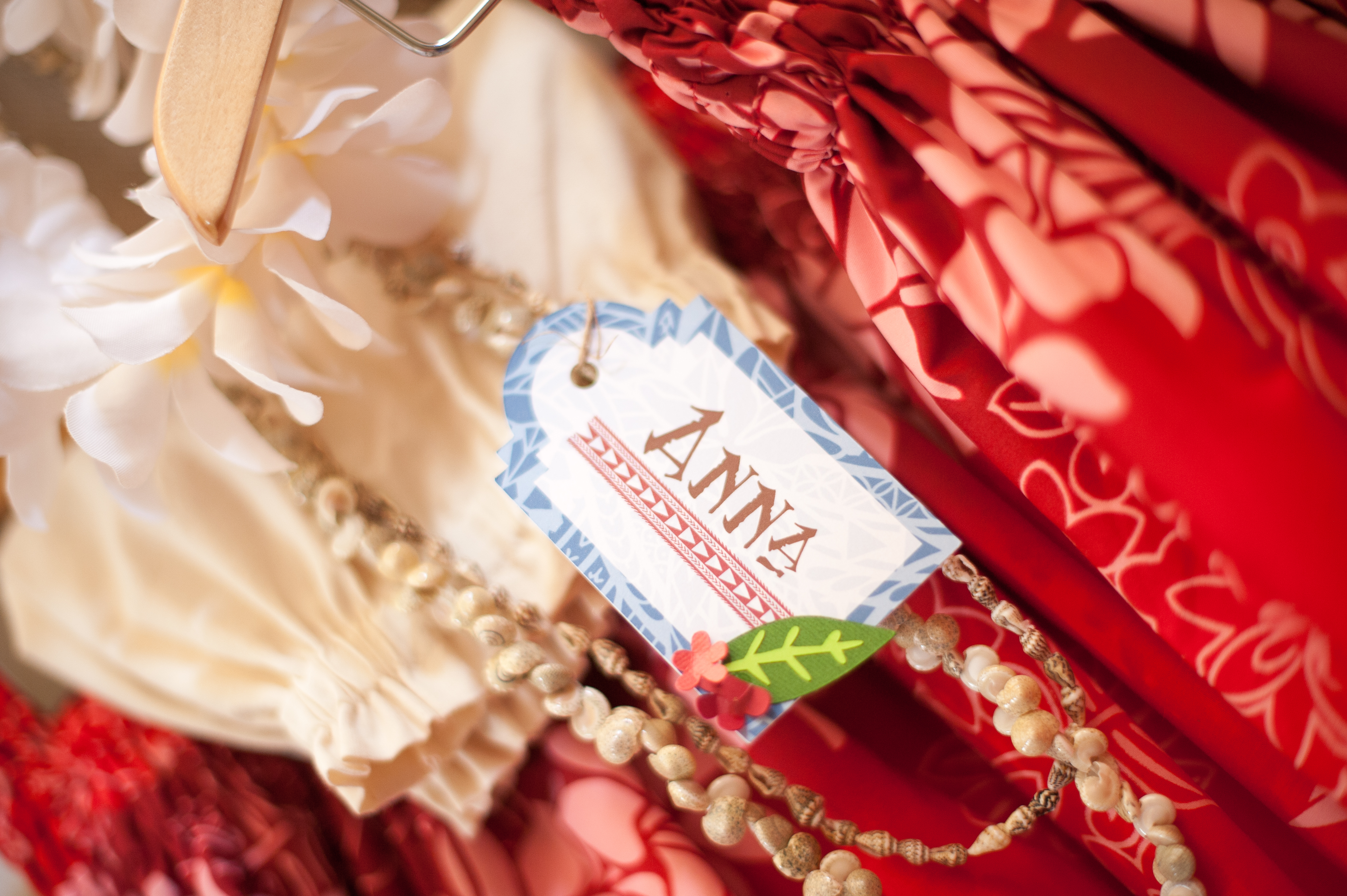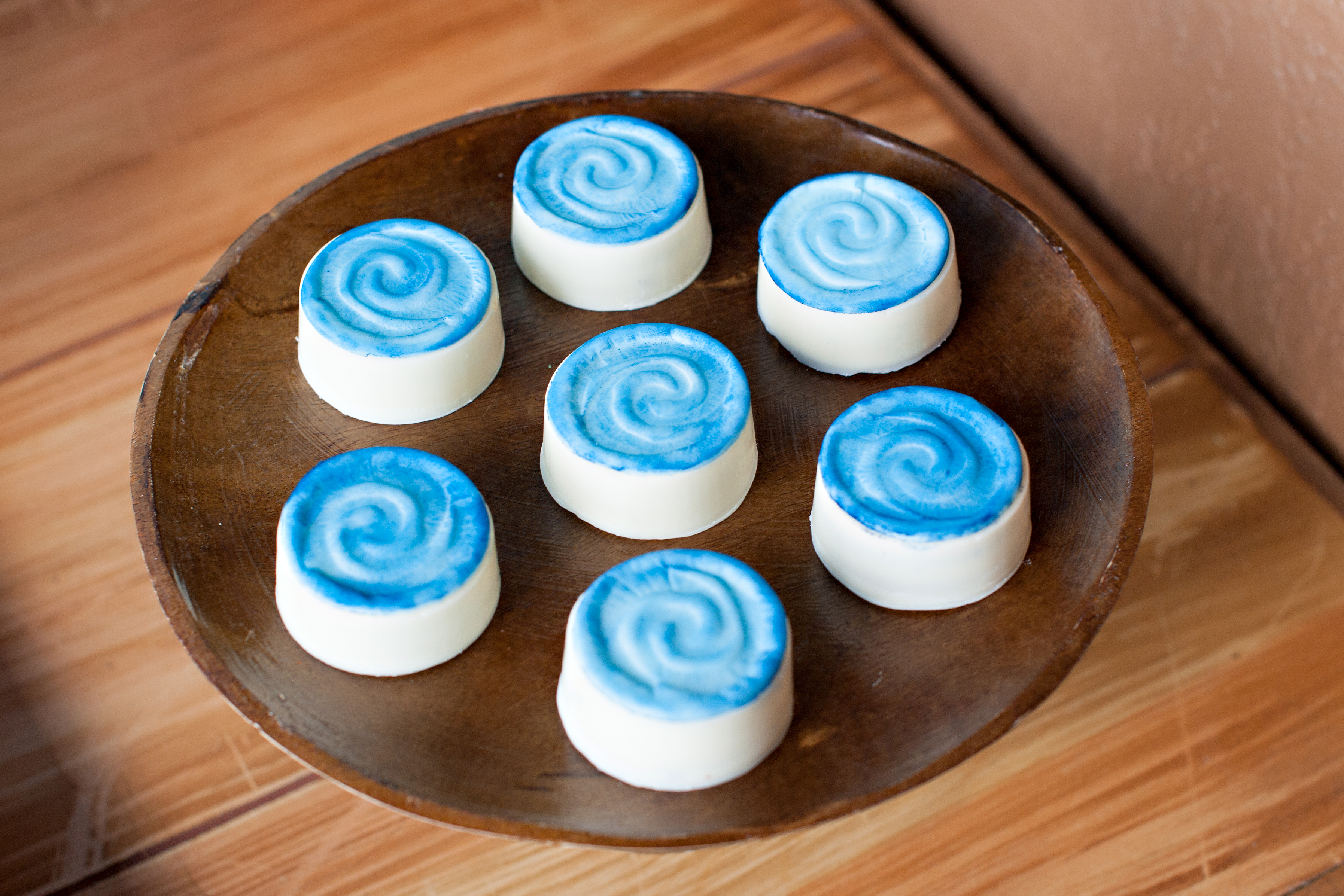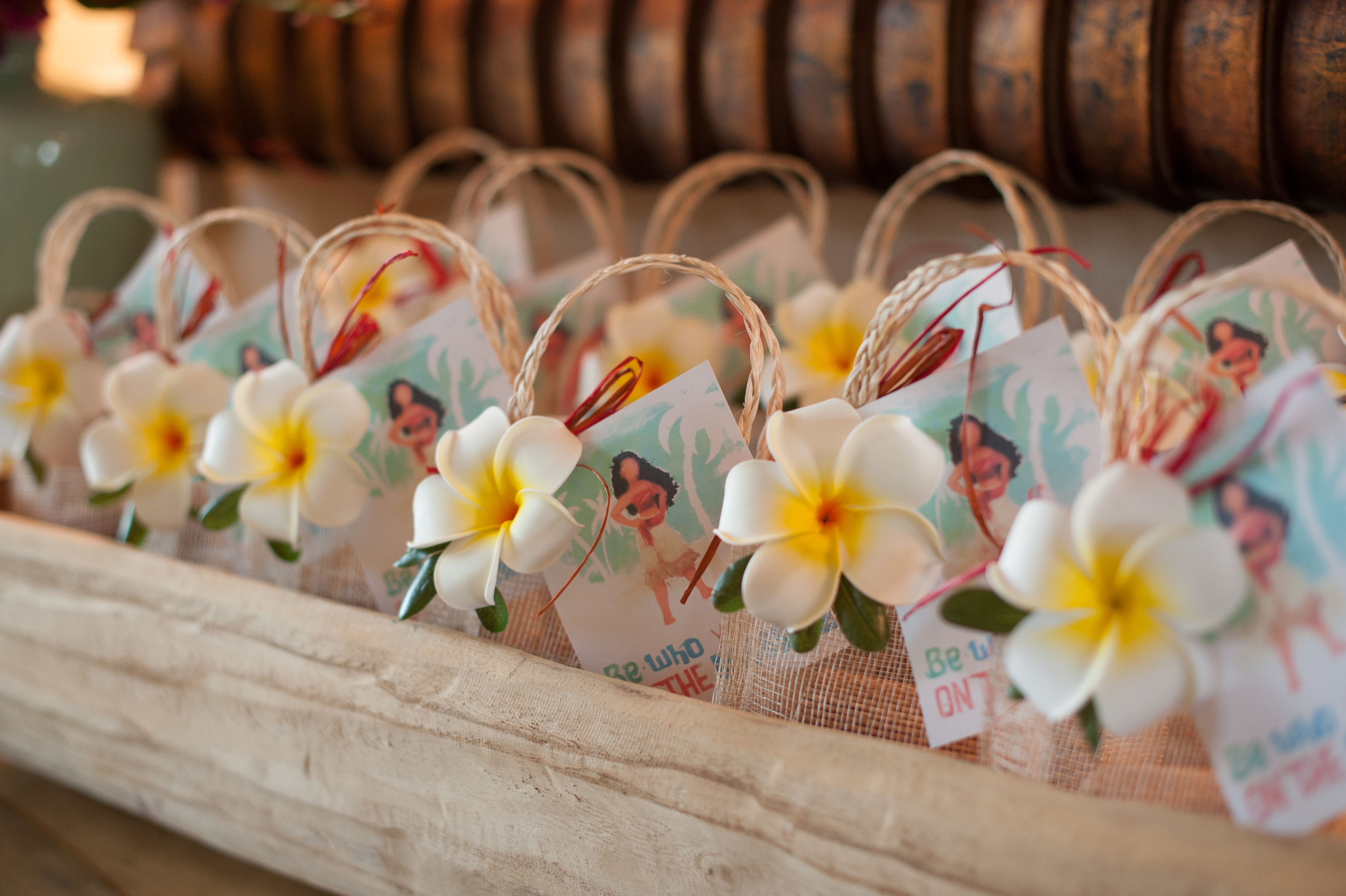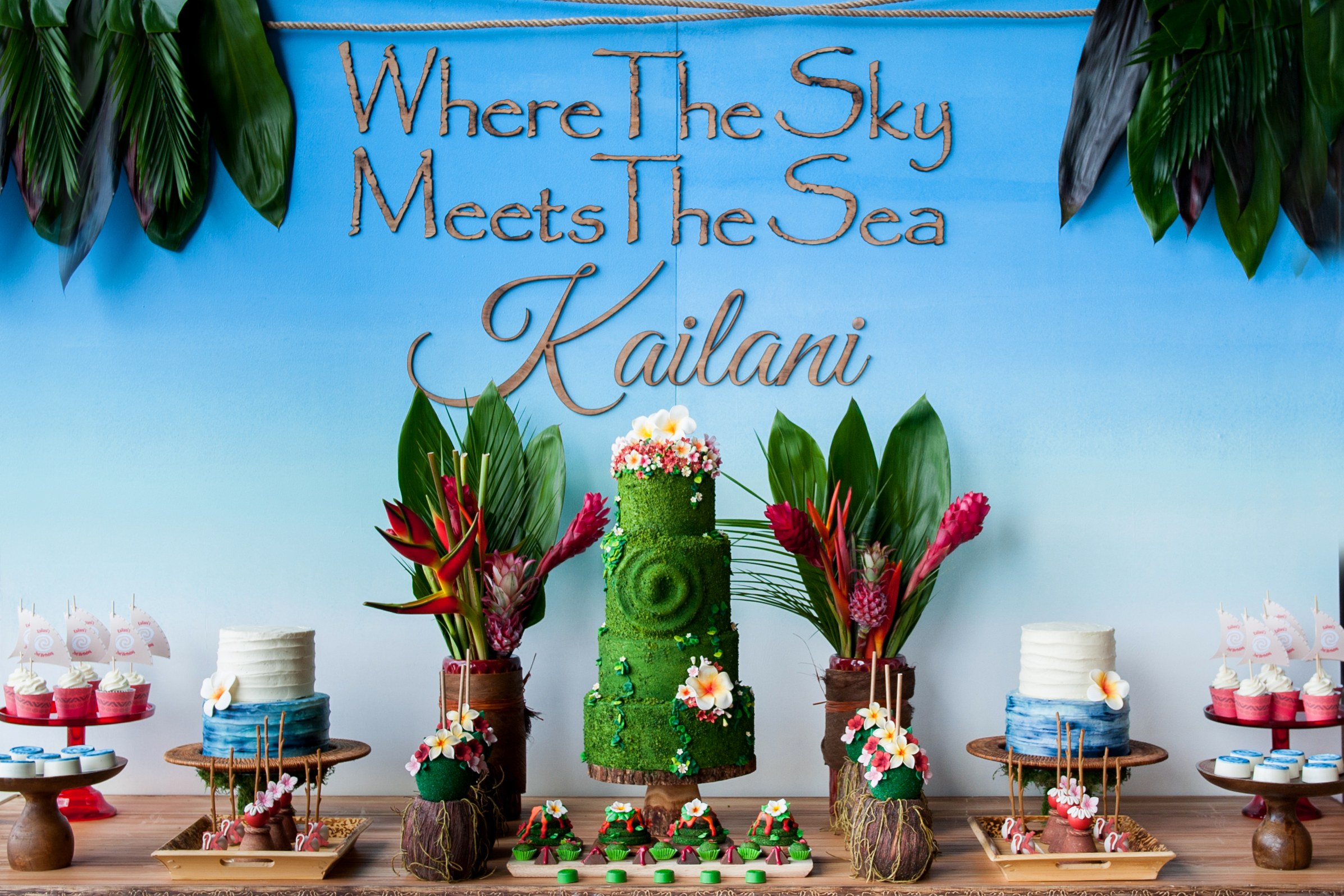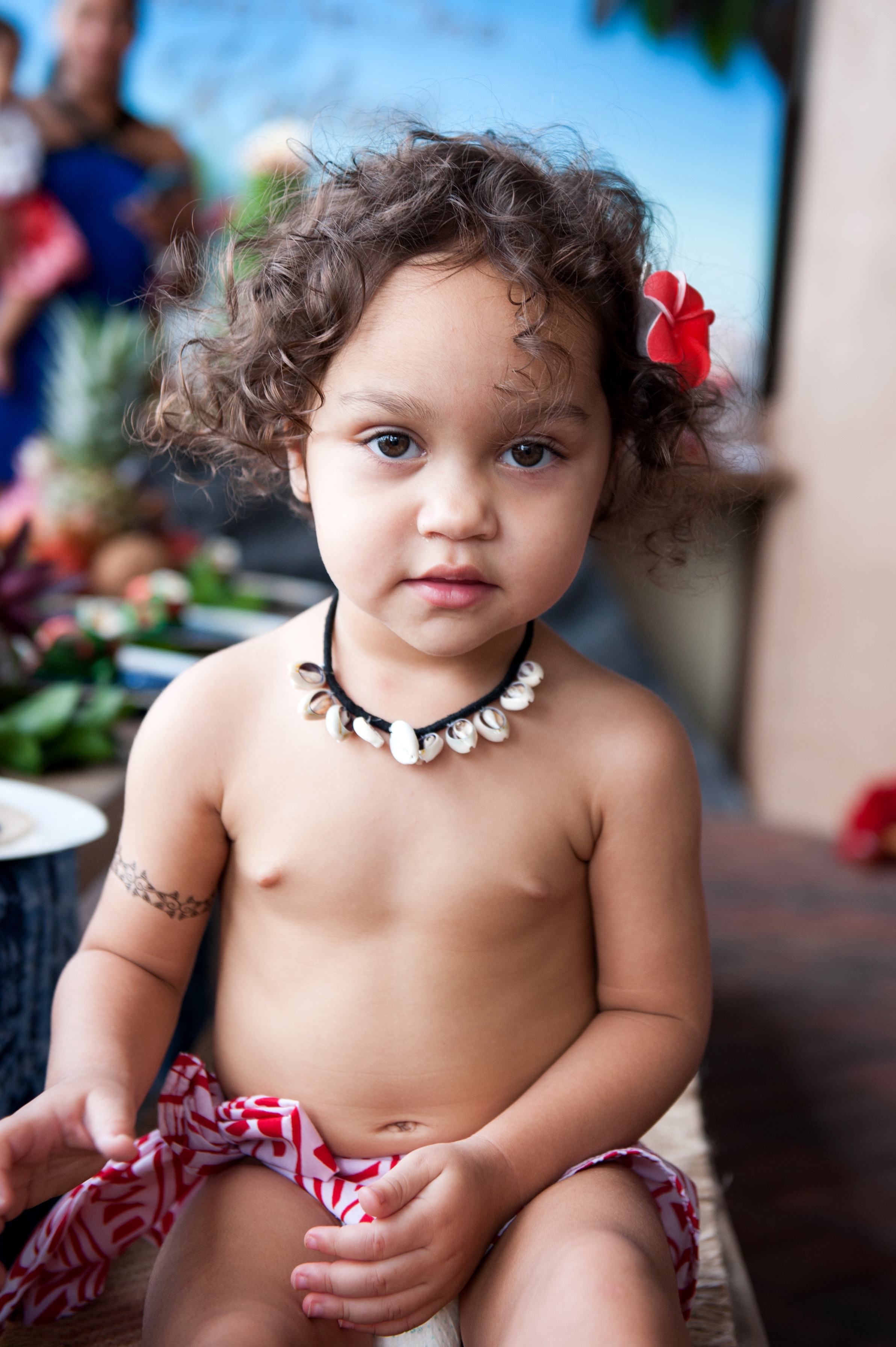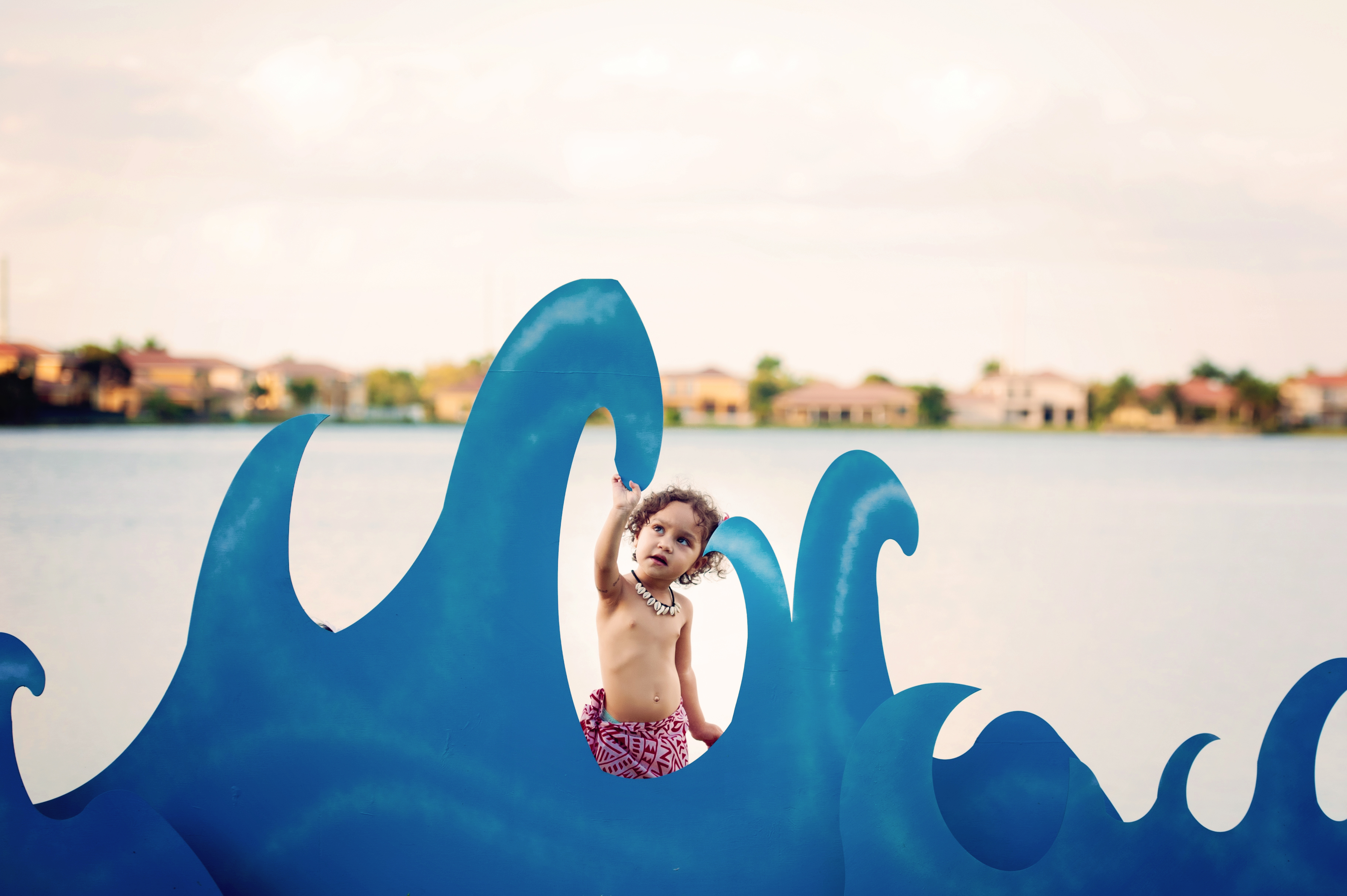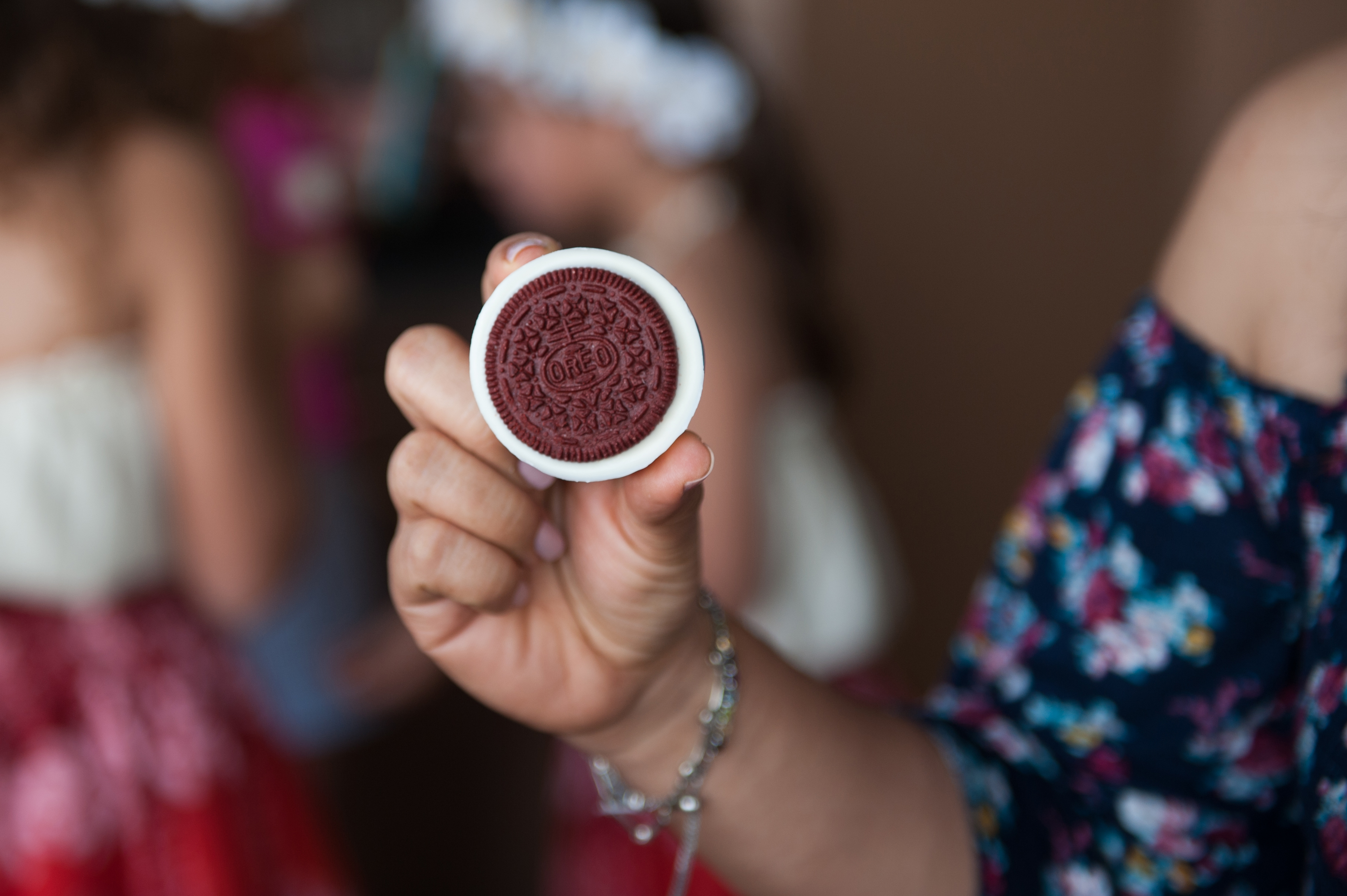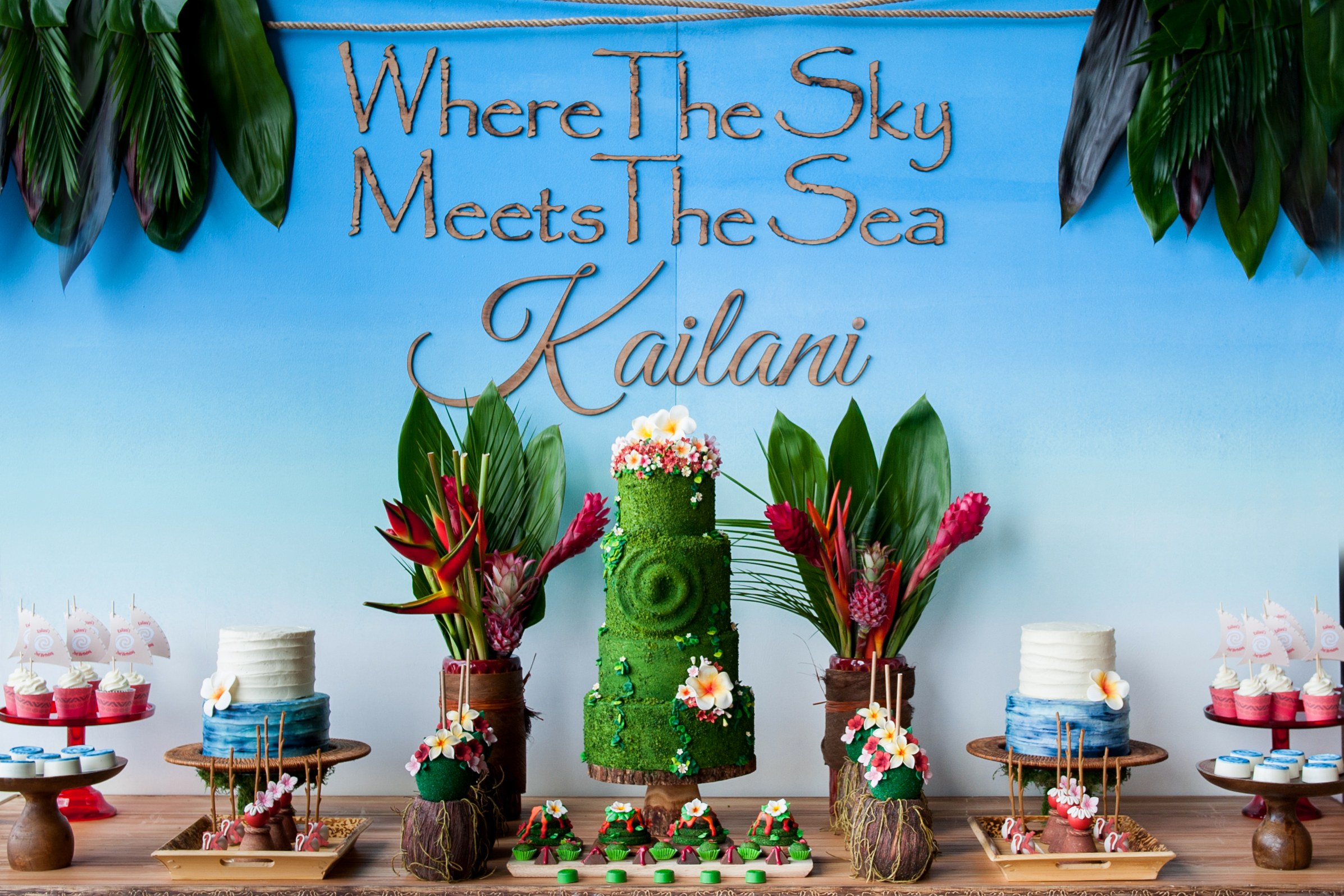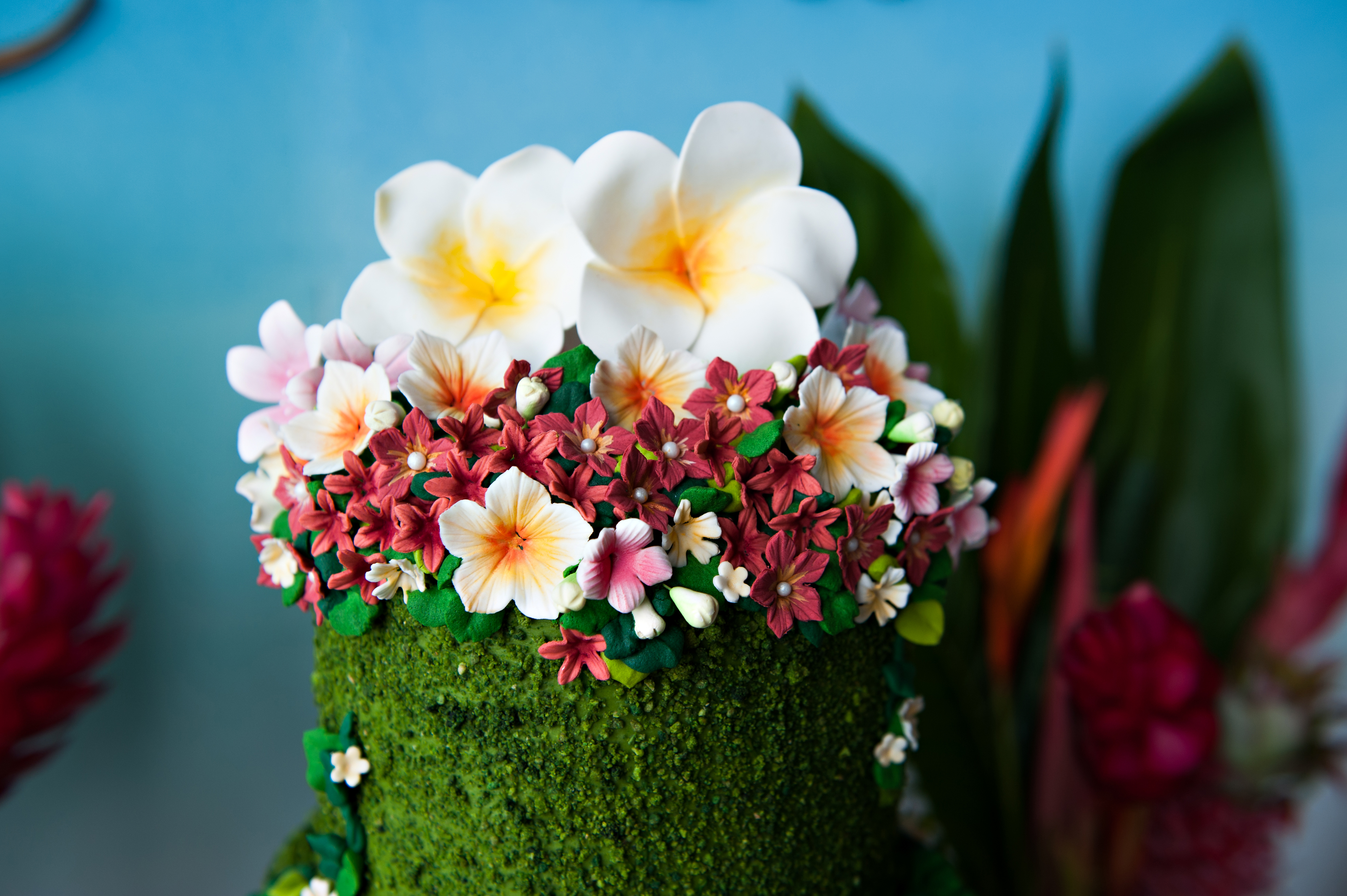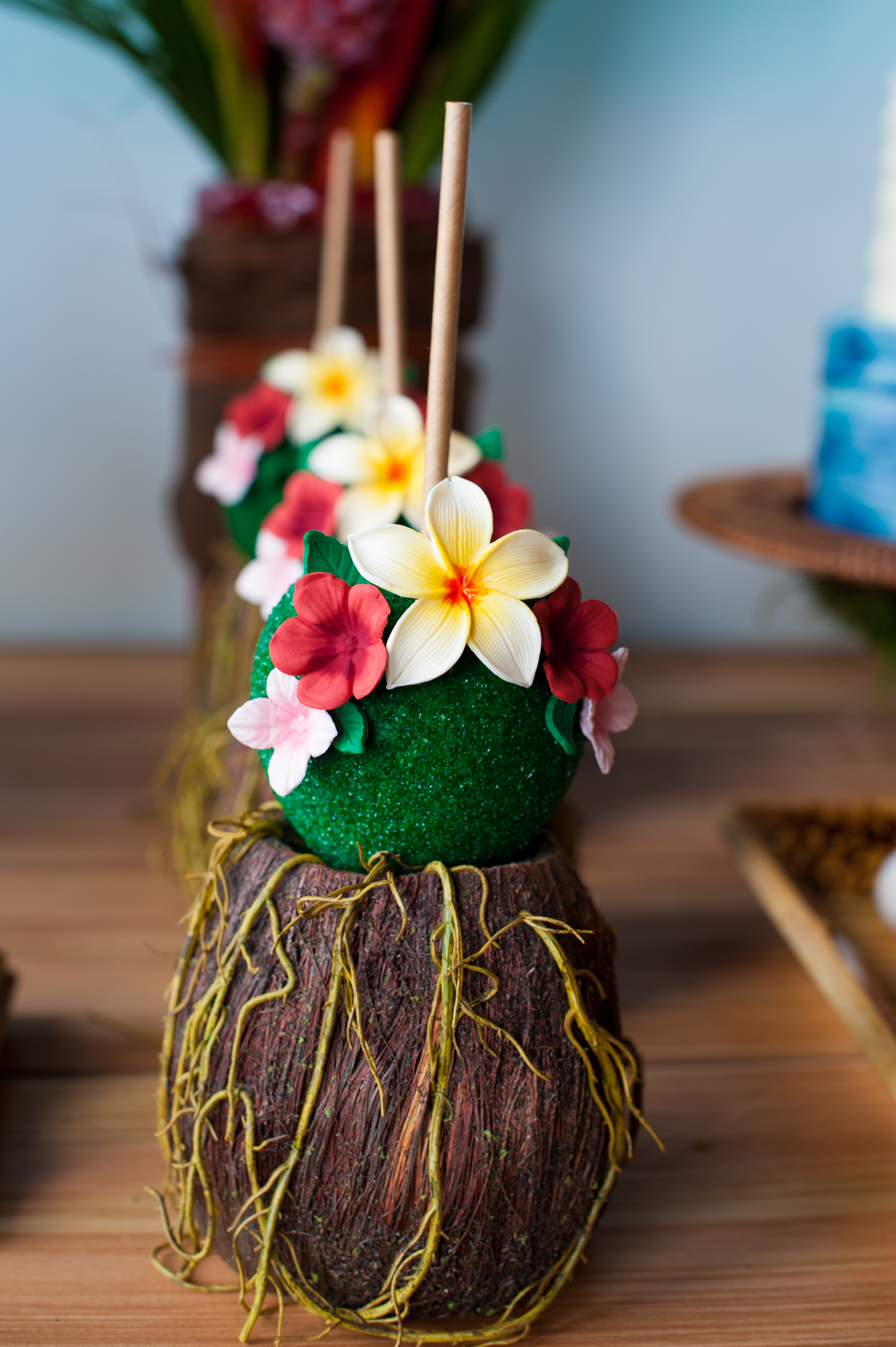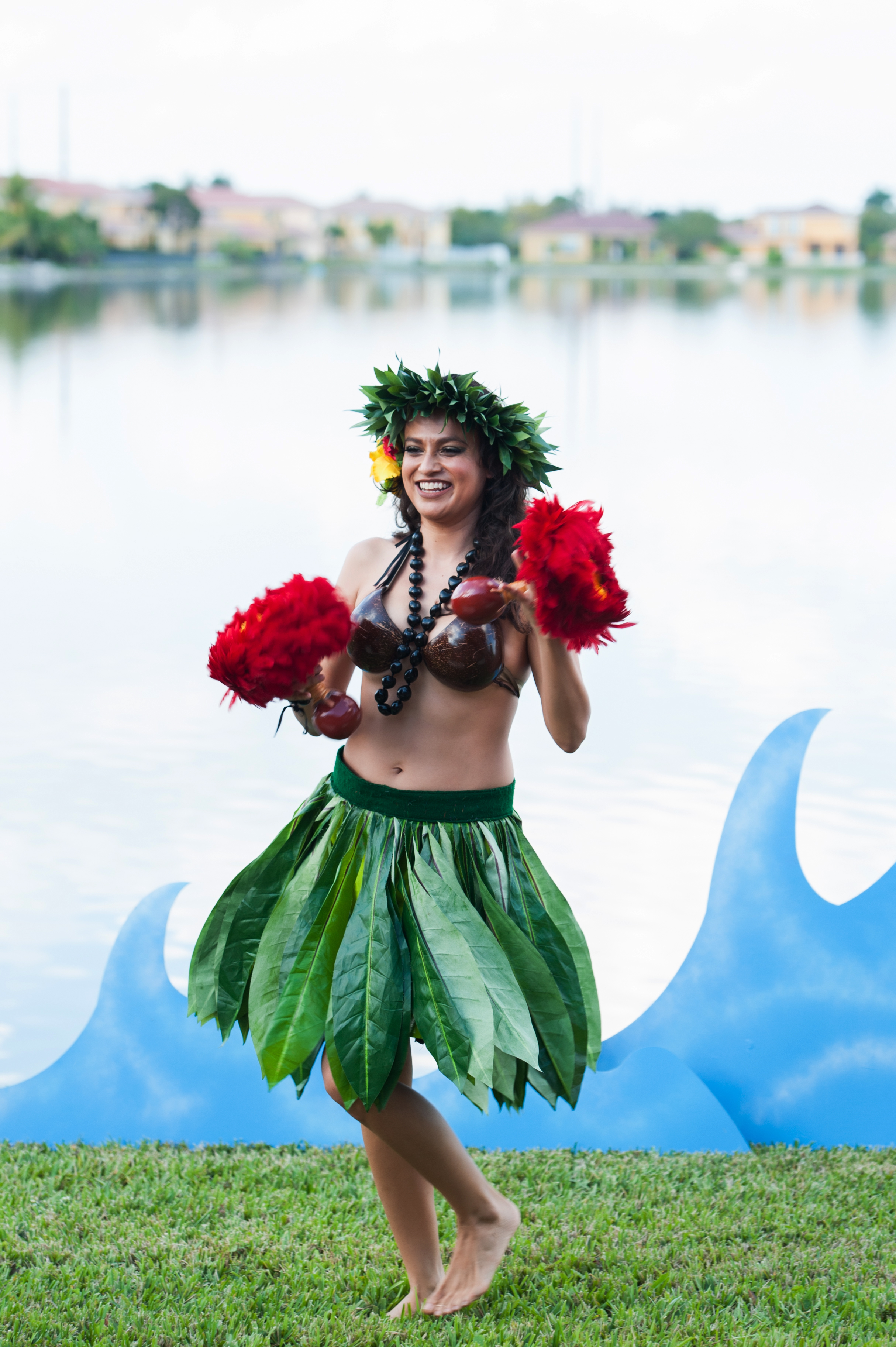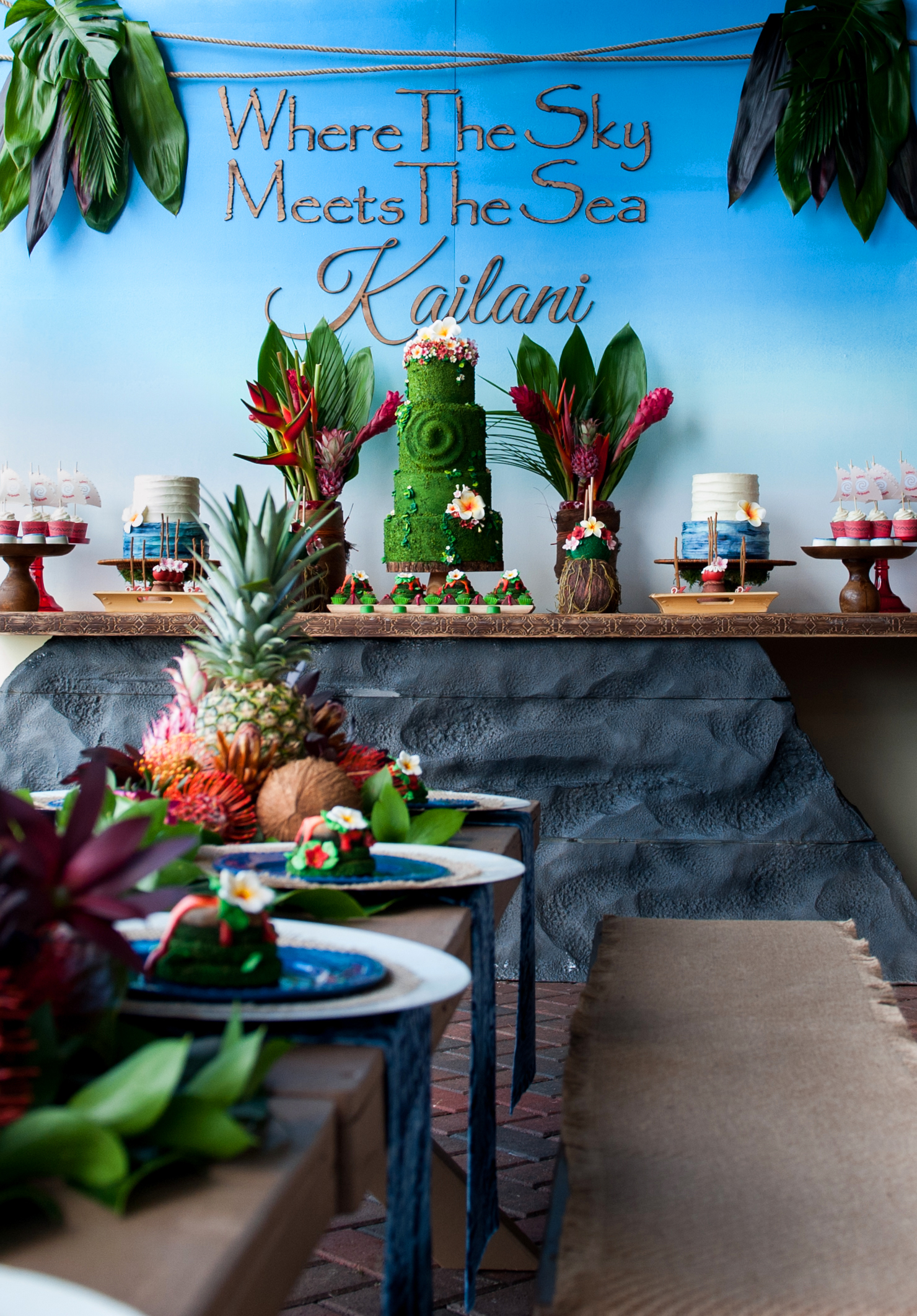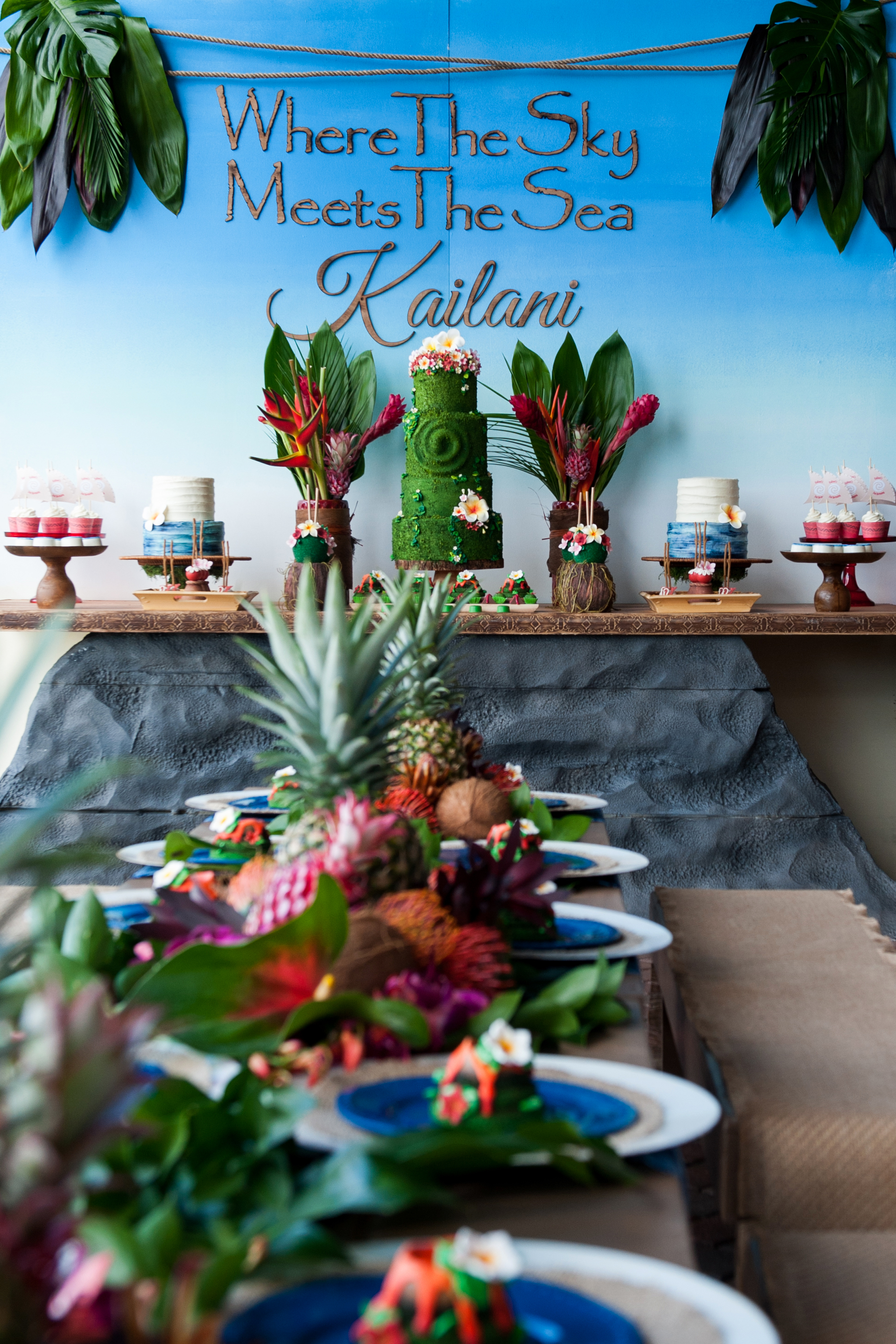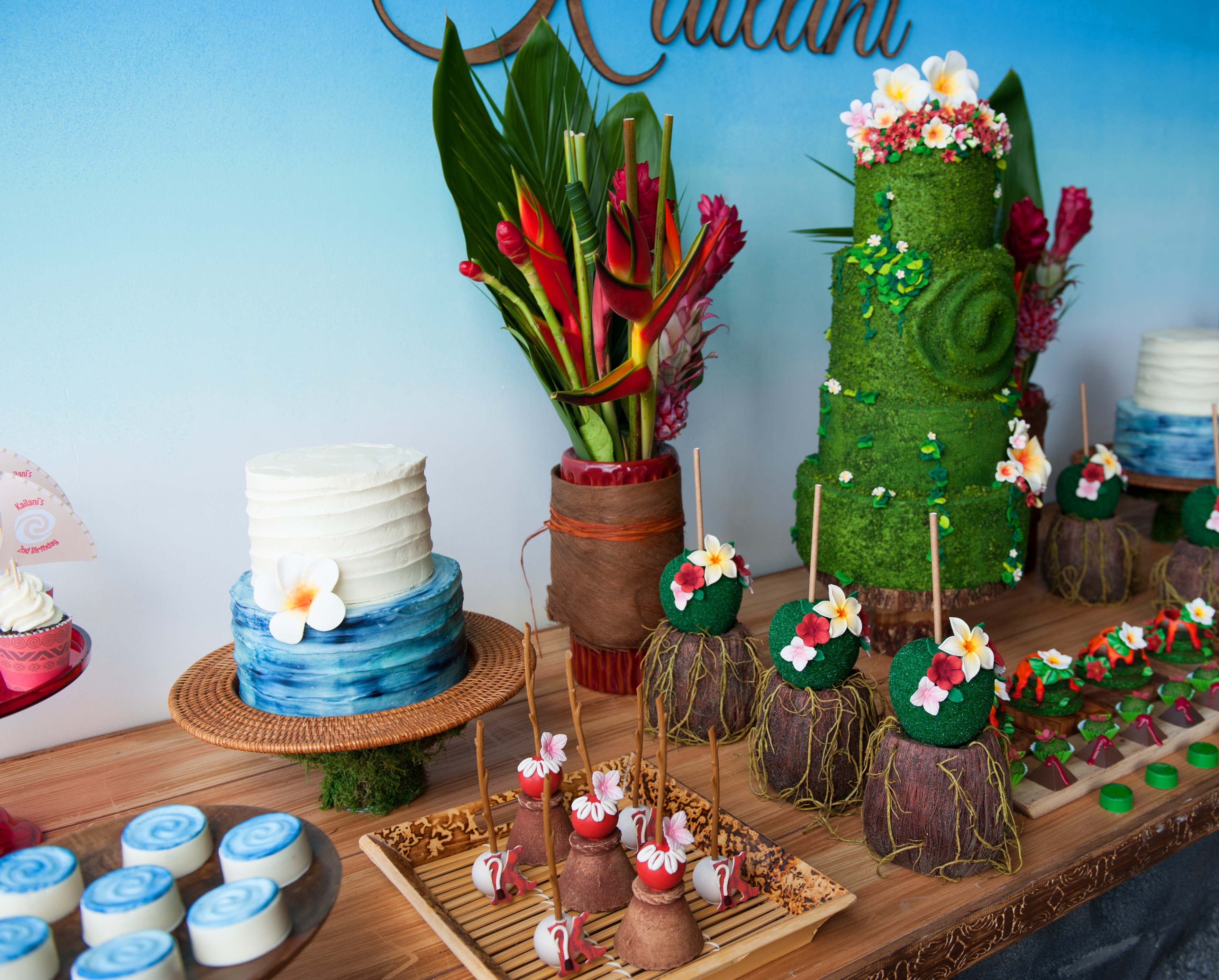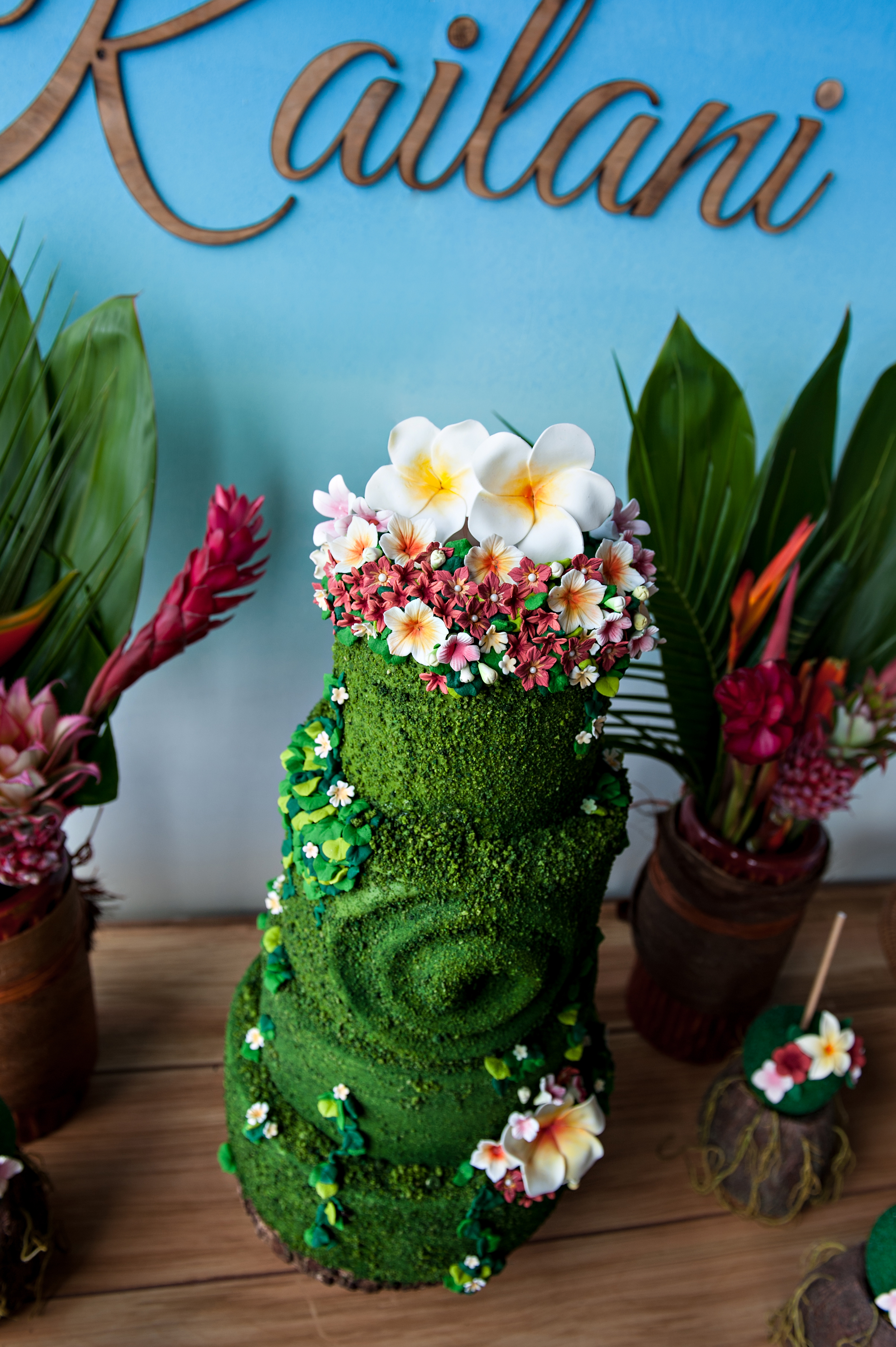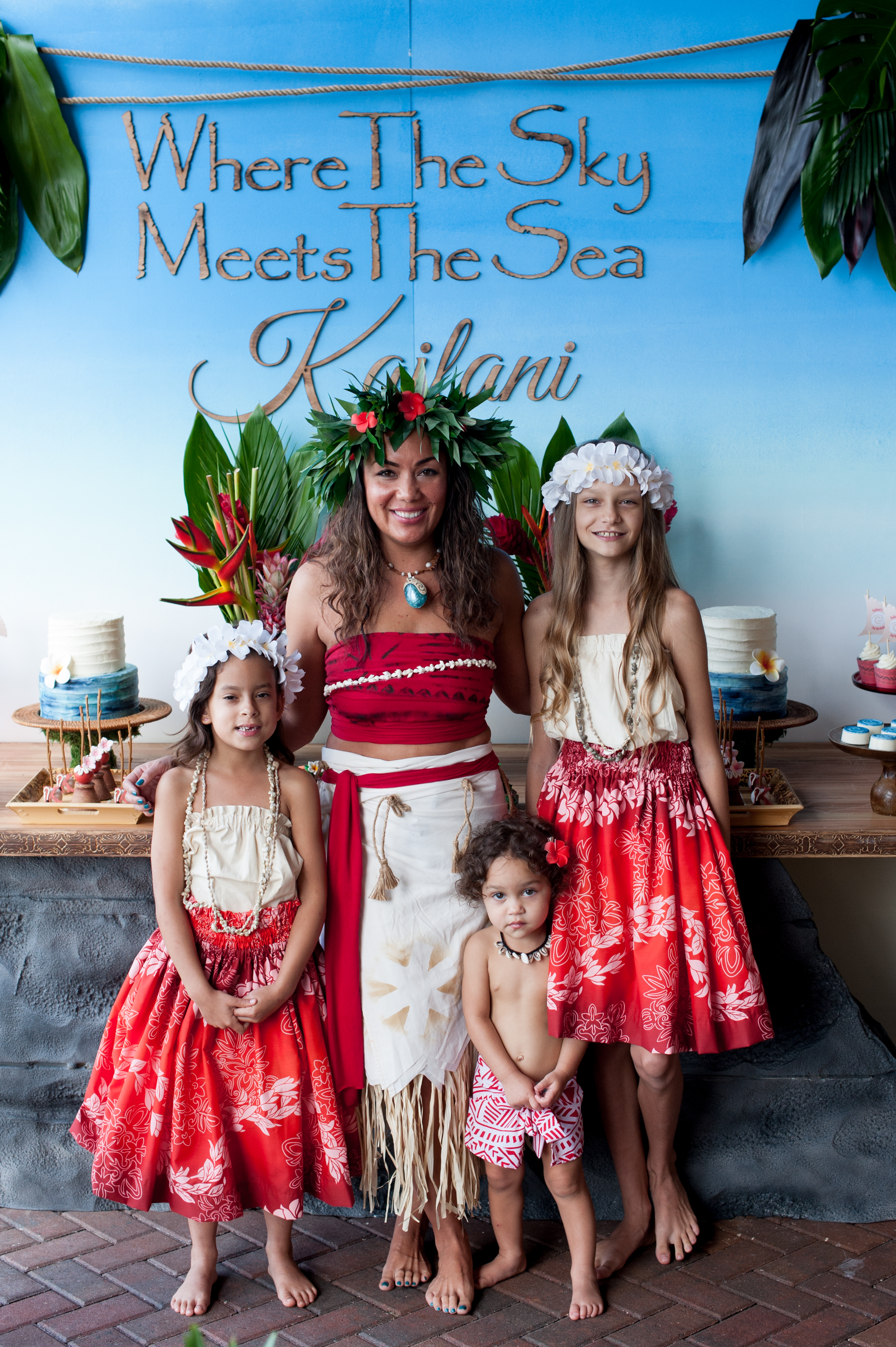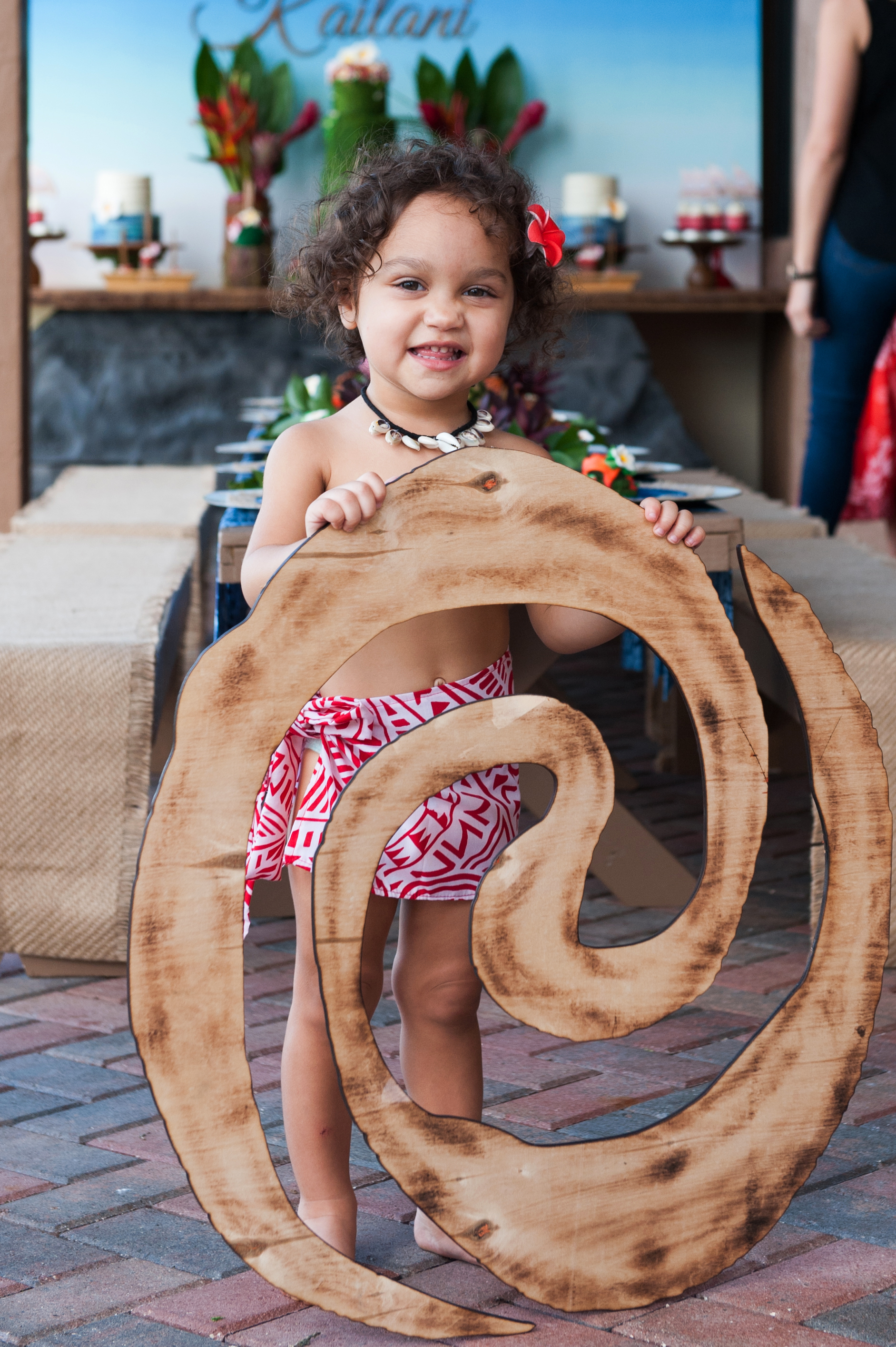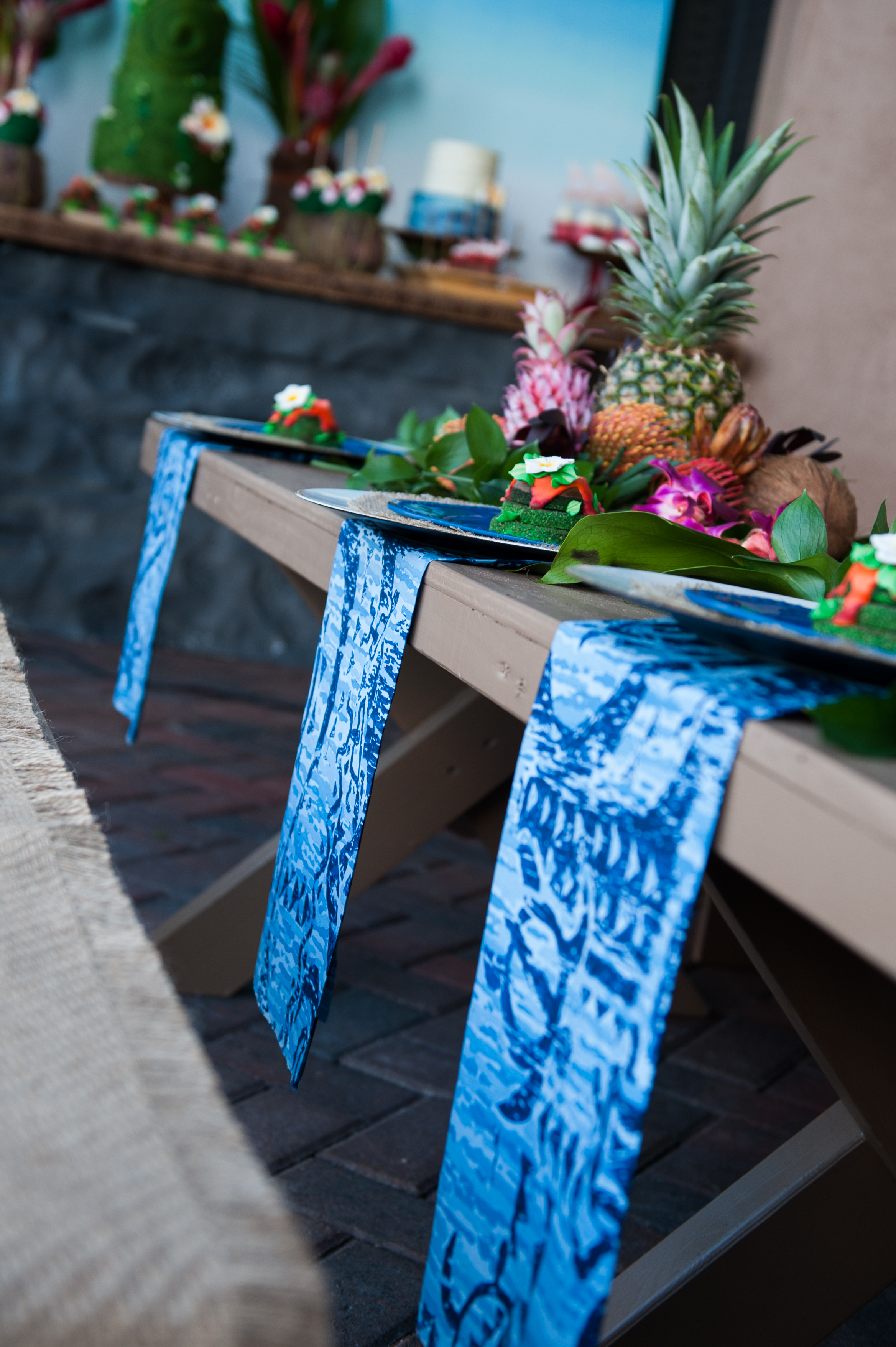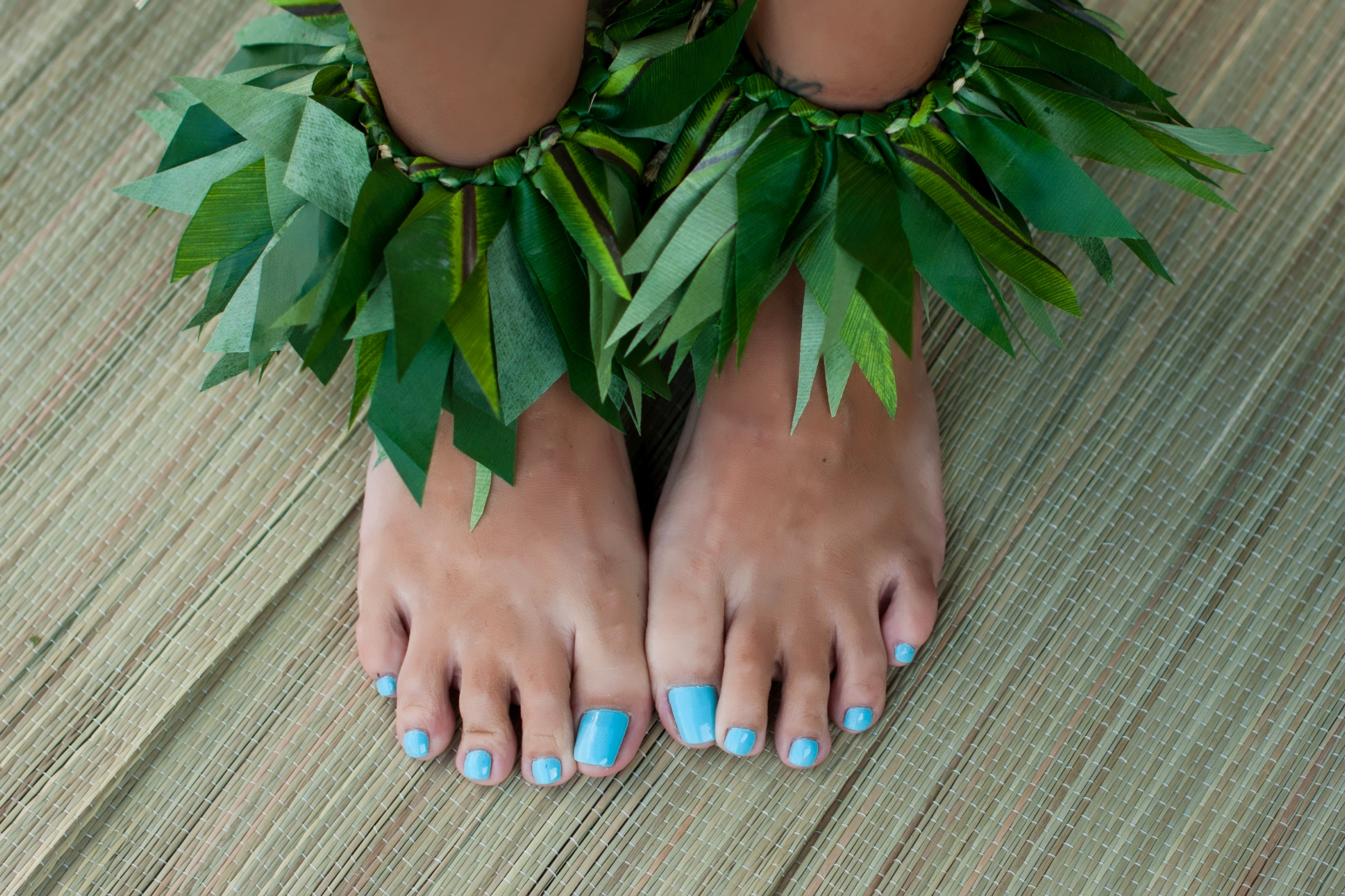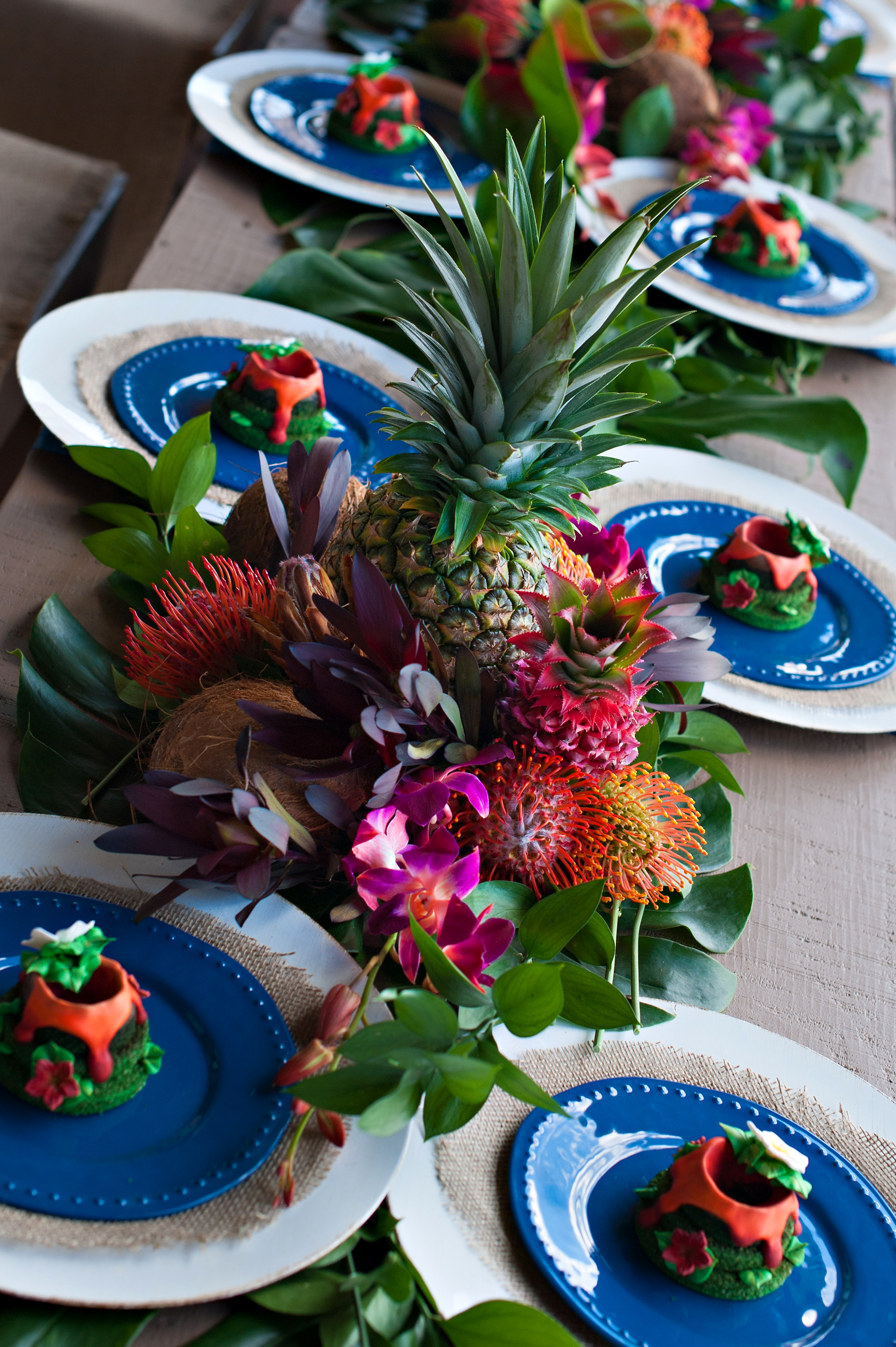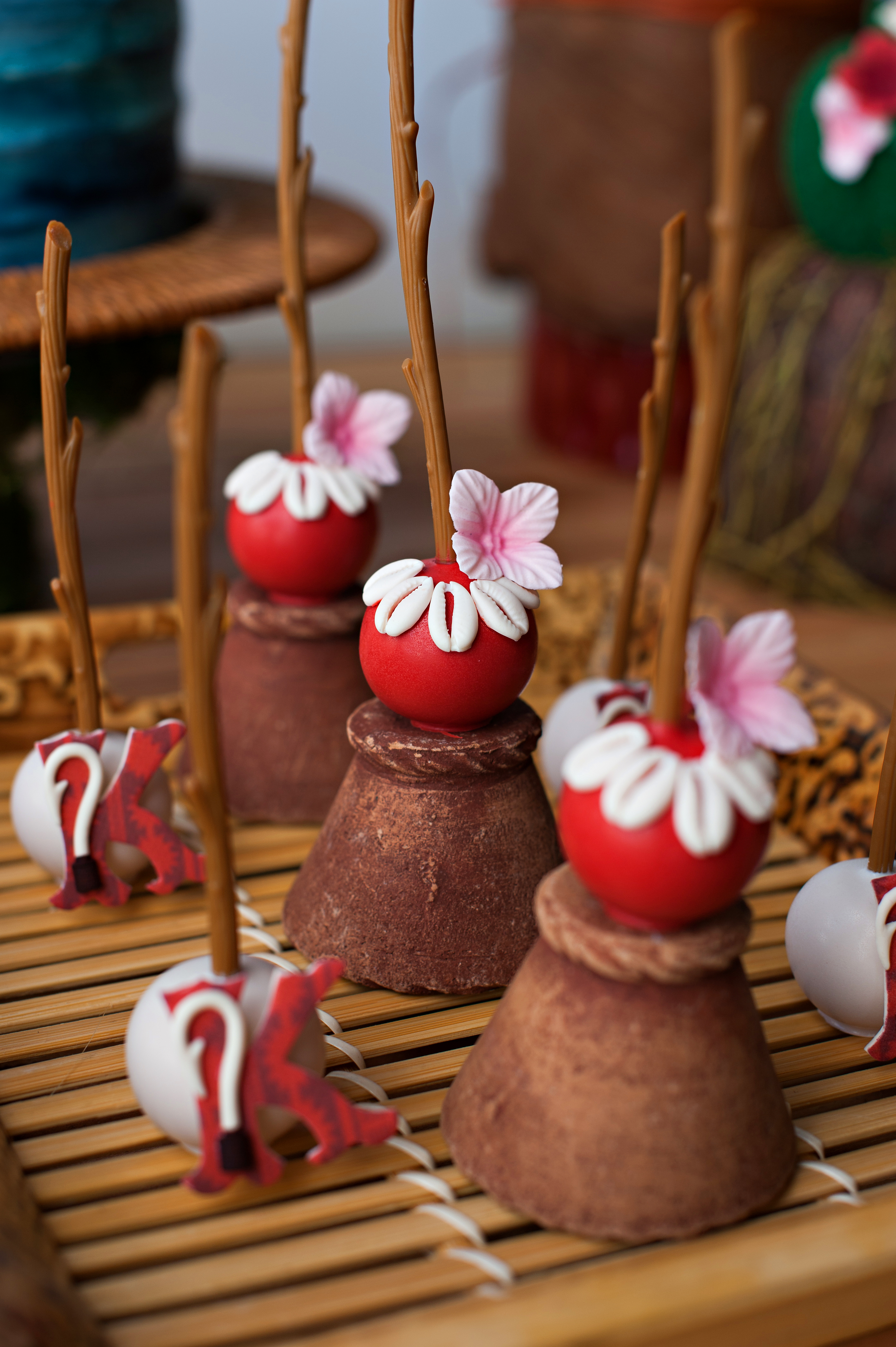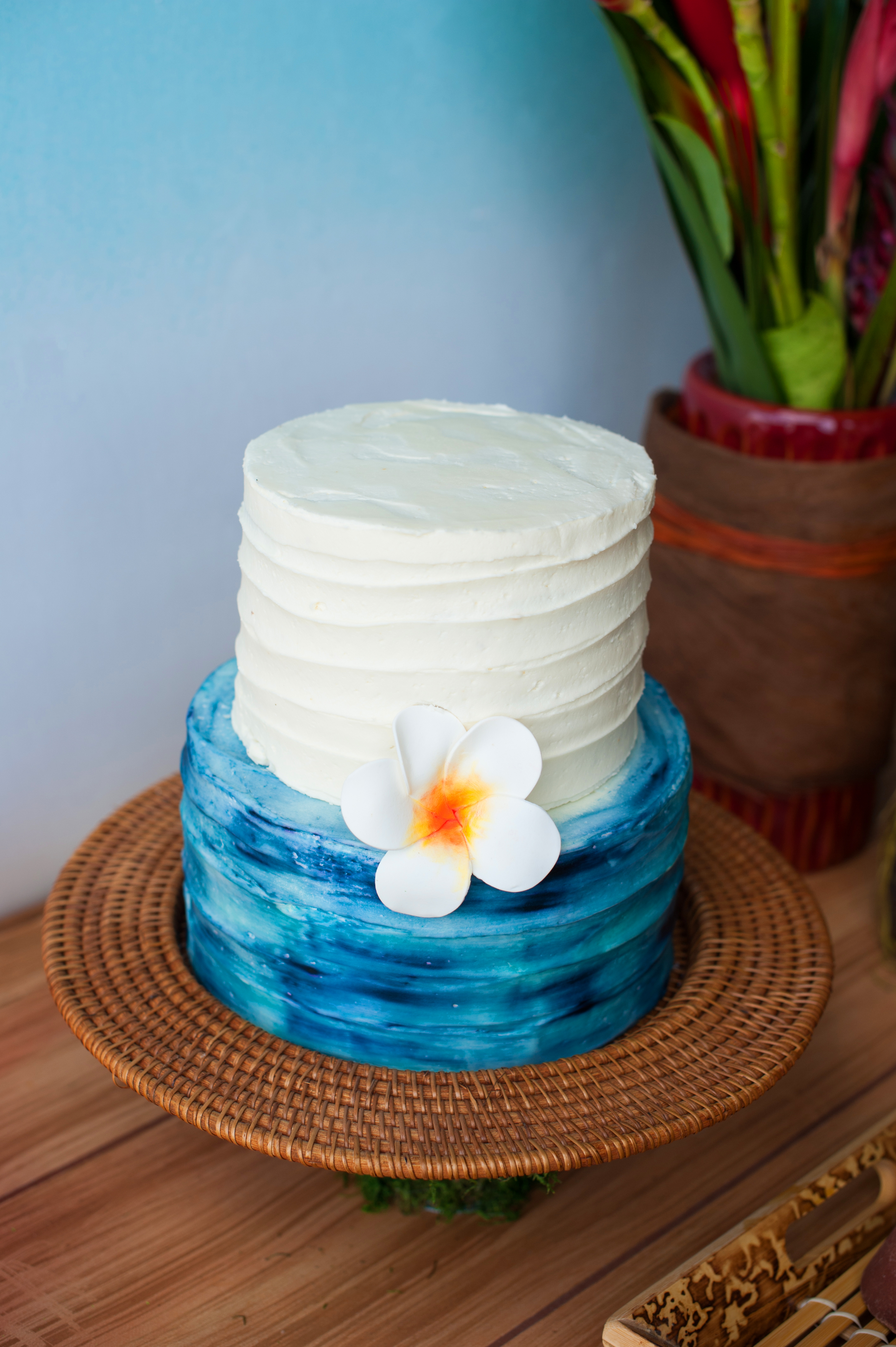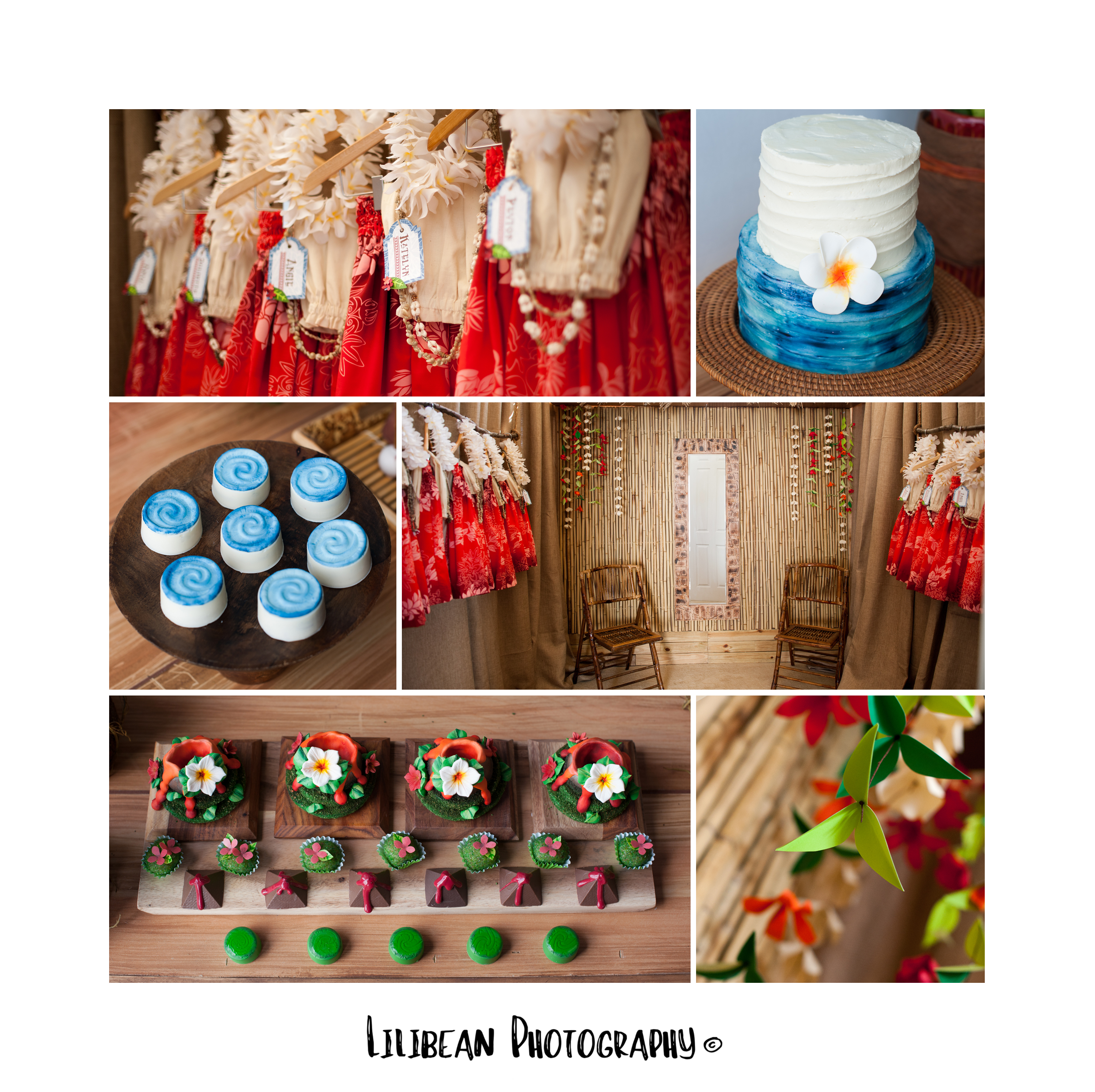 Party Rentals (and Kia'z amazing design cohort): Valash Events Valerie Rodriguez
Custom Made Props: Elf's Prop Shop
Cake Pops and Apples: Stephanie Perez
Volcano Cookies: You Can Call Me Sweetie
Brigaderios, Chocolate Volcanos and Mini Te Fiti Oreos: Sugarloaf Brigaderia
Cupcakes, Oreos and Cakes: CAKED by Cynthia White
Paper goods: Lexi Kay Papery
Dancer Polynesian Fire Show : Luna Muse Fusion