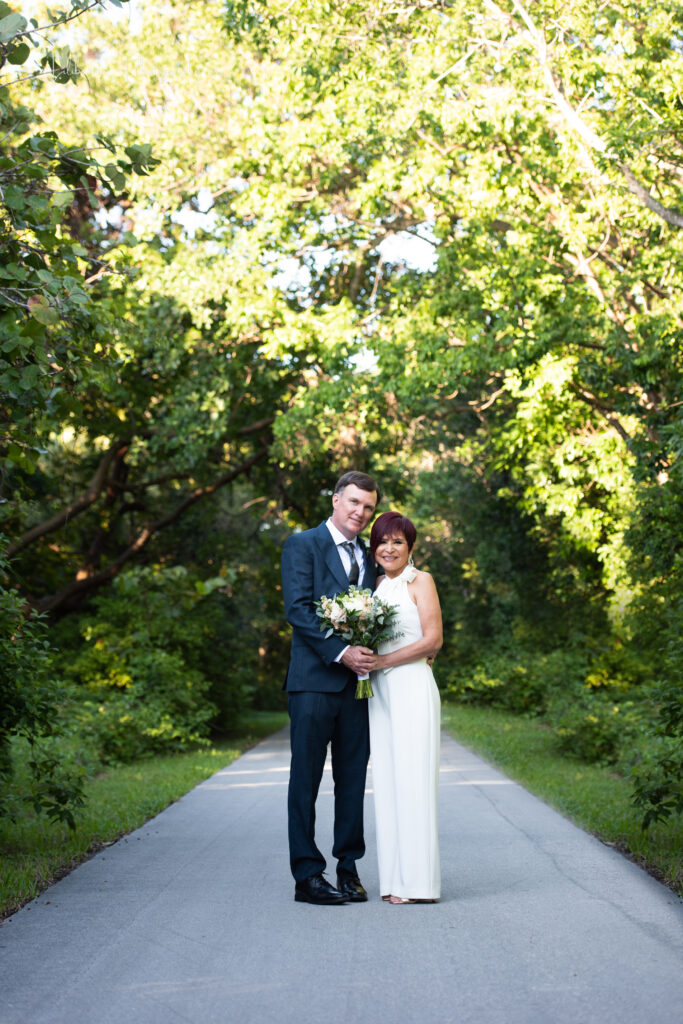 Congratulations to the beautiful couple! Documented their special day at Hugh Taylor Birch park in Fort Lauderdale.
An after-court wedding photoshoot is a photo session that takes place after a couple has gotten married in a civil ceremony. This type of photoshoot provides an opportunity for the couple to capture memories and celebrate their union in a more relaxed and casual setting. Some tips for after-court wedding photoshoots include:
Choose a location: Consider the couple's preferences and choose a location that is meaningful to them or represents their style.
Dress appropriately: The couple should dress in attire that is comfortable and appropriate for the location and the weather.
Plan ahead: Make sure to schedule the photoshoot in advance and allow enough time for preparation and travel.
Communicate with your photographer: Discuss your vision and expectations with the photographer to ensure they understand your needs and preferences.
Have fun: Remember that the purpose of the after-court wedding photoshoot is to have fun and celebrate the couple's love.
Get creative: Don't be afraid to try out different poses, backdrops, and props to capture unique and creative images.
Think about the weather: Check the weather forecast and plan accordingly. If it's hot, for example, bring plenty of water and shade.
Capture candid moments: Don't be afraid to capture candid moments and emotions. These are often the most memorable images from an after-court wedding photoshoot.