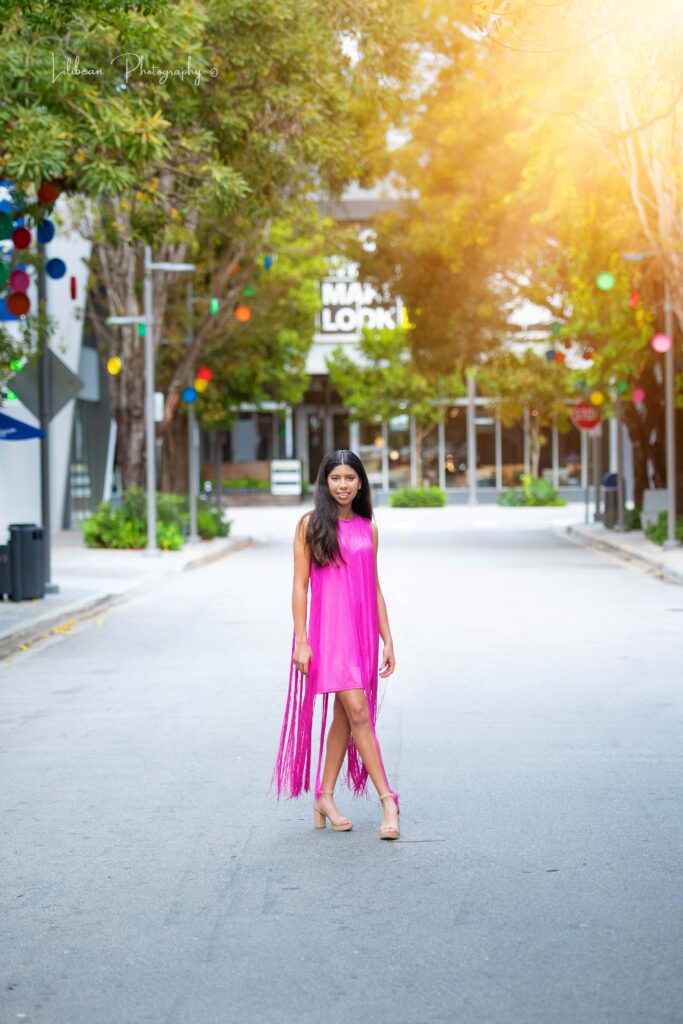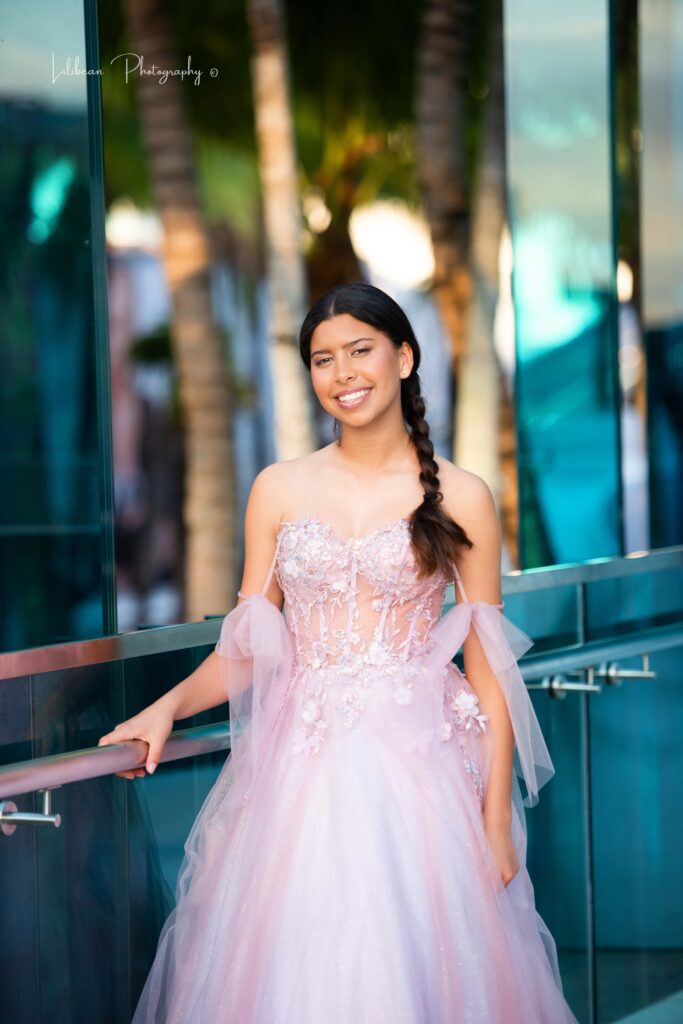 A district in Miami, Florida called the Miami Design District is well-known for its thriving fashion, design, and art scenes. It is located just north of downtown Miami and is surrounded by North Miami Avenue to the west, North 36th Street to the south, and North 43rd Street to the north. To the east is Biscayne Boulevard.
The area has experienced major remodeling recently and has turned into a center for upmarket eating, luxury shopping, and art galleries. There are a variety of upscale clothing boutiques, flagship stores, and luxury brands there, including Gucci, Prada, Louis Vuitton, Hermès, and Dior.
The Miami Design District is home to various art galleries and public art pieces in addition to its retail options. It is also a perfect spot for a photo session! Teens love this spot!