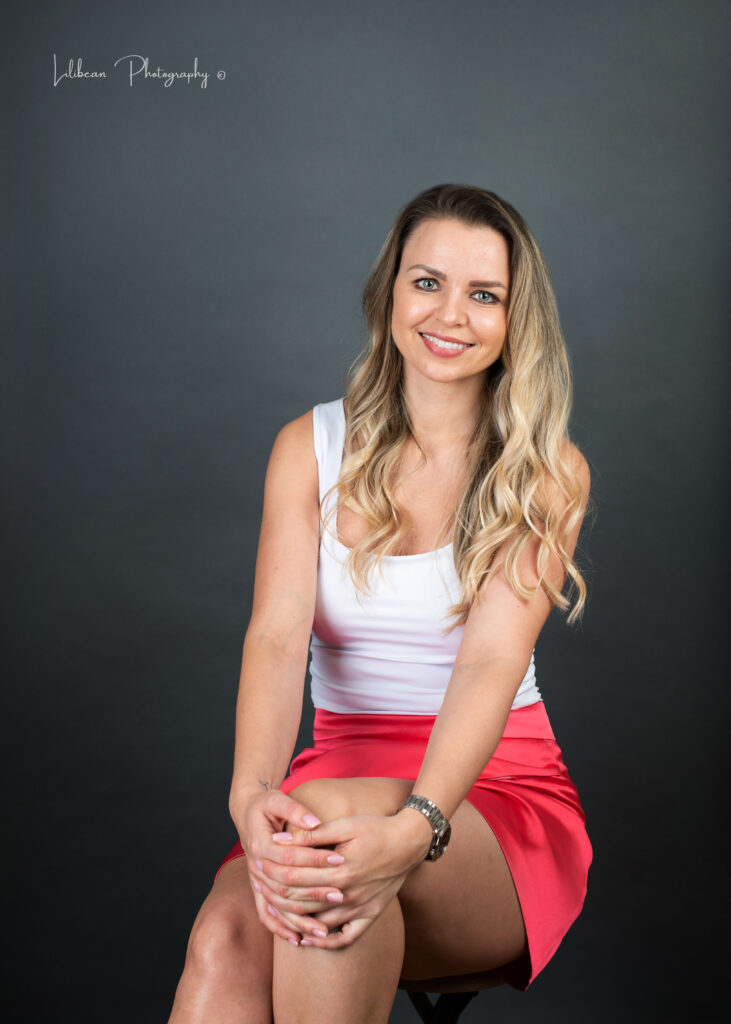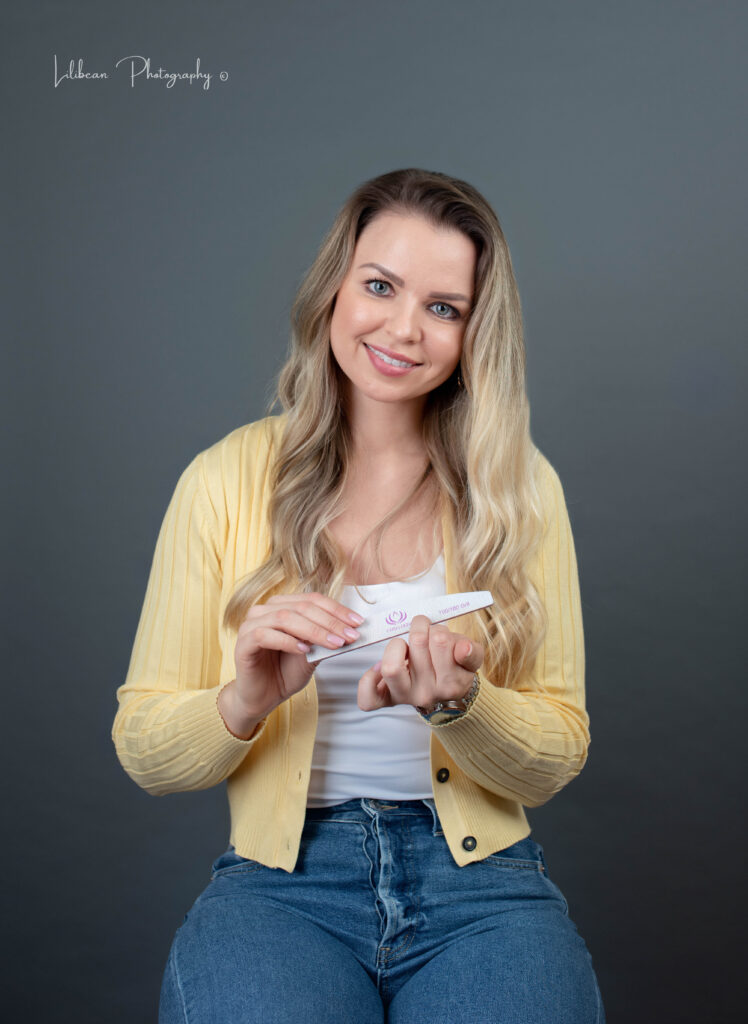 A branding session is a type of photography session that focuses on creating images that represent a brand or business. The goal of a branding session is to capture images that can be used in marketing materials, such as a website, social media profiles, business cards, and other promotional materials.
During a branding session, a professional photographer will work with the client to capture a variety of images that showcase the brand's personality and values. This can include portraits of the business owner or employees, images of the products or services being offered, and lifestyle images that capture the brand's overall vibe.
The photographer may also work with the client to develop a concept or theme for the session, as well as to select locations, outfits, and props that will help to convey the brand's message.
Branding sessions are often used by small business owners, entrepreneurs, and influencers who want to create a consistent and professional image for their brand. By investing in a branding session, businesses can create a library of images that can be used in a variety of marketing materials, helping to attract new customers and build brand recognition.